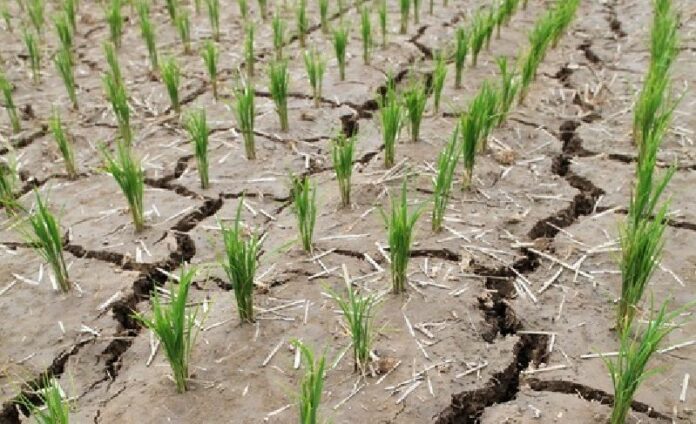 BEIJING (DPA) — China said it could offer food aid to North Korea, which has declared one of its worst droughts in a century, a news report said.
"The Chinese side is willing to provide assistance at the request of North Korea," Foreign Ministry spokesman Lu Kang was quoted as saying in Beijing, by South Korea's Yonhap News Agency.
"We hope that the government and people of North Korea will tide over the disaster at an early date."
Pyongyang's state-run Korean Central News Agency said this week that the worst drought in a century is drying up vast expanses of North Korea's agricultural fields.
More than one-third its paddy fields were "parching up," leading to fears of food shortages, with authorities attempting to grow substitute crops for the lost rice, the report said.
Relations with China, historically one of communist North Korea's few international allies, have recently been strained over Pyongyang's nuclear and missile programmes.
North Korea rarely speaks openly of its chronic food shortages. Relief supplies have in the past been the subject of diplomatic negotiations.
A widespread famine in the 1990s is believed to have caused the deaths of hundreds of thousands of North Koreans.