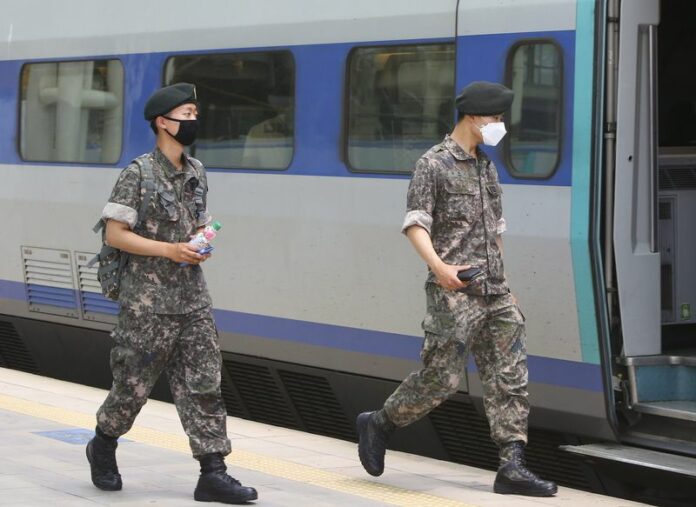 SEOUL (DPA) — With three more deaths reported Thursday, the fatality rate in an outbreak of an infectious respiratory disease in South Korea climbed to its highest level so far, according to government figures.
The latest victims, all over 60 and two of whom had pre-existing medical conditions, brought the death toll to 23 in the nearly month-long outbreak of Middle East Respiratory Syndrome, or MERS, Yonhap News Agency reported.
The fatality rate, which was around 40 per cent in the Middle East where the virus was originally identified three years ago, has crept up from under 10 per cent to the current level of 14 per cent in South Korea, figures from the Ministry of Health and Welfare showed.
South Korea is dealing with the biggest outbreak of the disease outside the Middle East, almost entirely centred on hospitals. The number of infections is at over 160, and some 6,700 people have been put in quarantine, Yonhap reported.
On Wednesday, the World Health Organization said the outbreak "is a wakeup call."
"In a highly mobile world, all countries should always be prepared for the unanticipated possibility of outbreaks of this, and other serious infectious diseases."
There had been "suboptimal infection prevention and control measures in hospitals" in South Korea, but recent measures had been more effective, the WHO said.