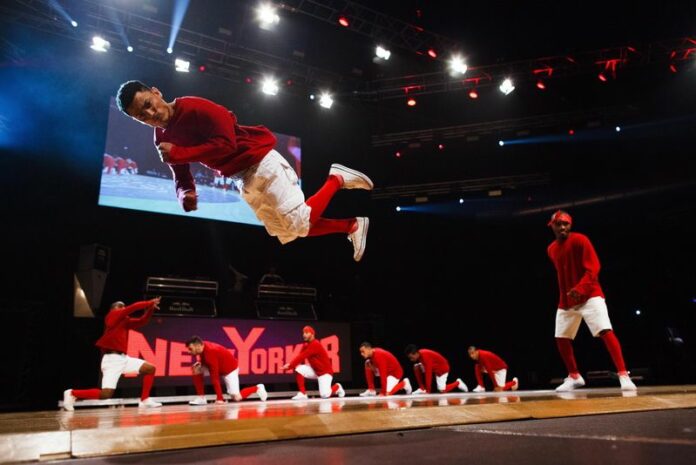 HANOVER, Germany — A dance crew from Japan came out on top at the grand finale of a major breakdancing competition in the German city of Braunschweig late Saturday.
Performing under the name The Floorriorz, the group beat 14 other contenders to take first prize at the Battle of the Year 2015, described on the event's website as "the World Cup of Breakdancing."
The Japanese breakdancers had their own style, showing a unique team spirit and astonishing the jury with unusual tricks, spokesman Mario Roth said Sunday.
Around 6,000 viewers watched the performances carried out by big names from the global breakdancing scene.
The group was joined by teams from Senegal, Brazil, Spain and Thailand. Representing Germany were The Saxonz, from the eastern state of Saxony, who made it to number 10.
It was to be the last time that Battle of the Year takes part in Braunschweig, a central German city also known as Brunswick. Next year the contest will take place further south in Essen.
Story: DPA