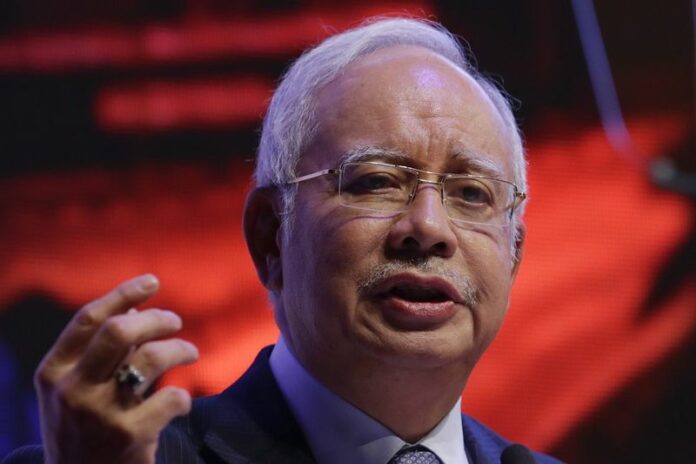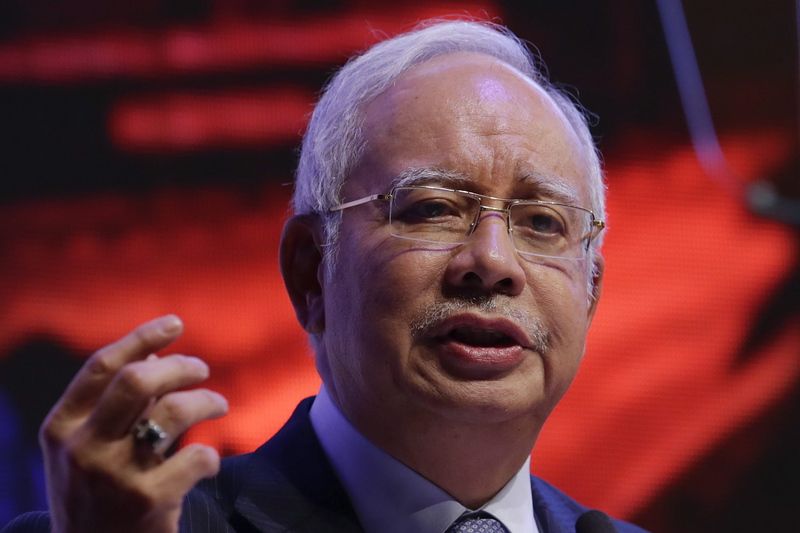 KUALA LUMPUR — A senior Malaysian politician on Thursday alleged the existence of a plot to topple the government of embattled Malaysian Prime Minister Najib Razak, who is facing allegations of corruption.
Law enforcement agencies are still collecting evidence on the matter, Deputy Prime Minister and Home Affairs Minister Ahmad Zahid Hamidi told the parliament.
"The government has detected certain activities to topple the administration without going through the democratic process," he said.
Evidence of the activities could not be revealed due to security reasons, he added.
Najib has been under attack, even from within his ruling party, since a July report in the Wall Street Journal suggested that USD$673 million (23.9 billion baht) in his accounts had been misappropriated from the state development fund 1Malaysia Development Berhad, or 1MDB.
Najib denied the allegations, and the country's anti-corruption agency said the money in Najib's bank accounts did not come from 1MDB but from foreign donors in the Middle East.
In August, tens of thousands of protesters gathered in central Kuala Lumpur to demand Najib's resignation.
A no-confidence motion has been filed by the opposition against Najib in the parliament, according to opposition leader Wan Azizah Ismail. But it was not yet known whether the resolution would be discussed.
Story: DPA