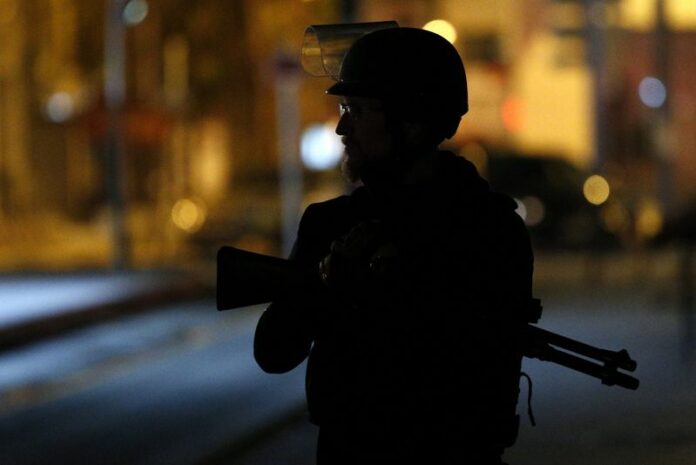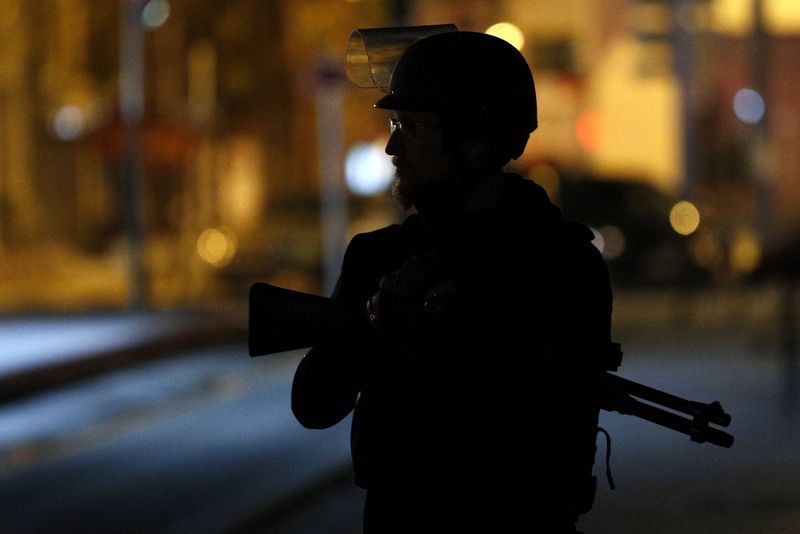 PARIS — A raid in a Paris suburb left several dead early Wednesday amid reports of gunfire and explosions as police hunted the alleged mastermind of last week's terrorist attacks.
At least two people were killed, according to broadcaster RTL, with Le Monde reporting three dead. A female suicide bomber blew herself up during the raid, RTL said on Twitter.
The raid was aimed at Abdelhamid Abaaoud, suspected of planning the suicide bomb and gun attacks that left 129 people dead late Friday, AFP reported citing an unnamed police source.
A witness heard "a loud bang" followed by gunfire exchange "that lasted 10 minutes or so," after the operation was launched around 4:25 am (0325 GMT), RTL said.
An area was cordoned off in the northern Paris suburb of Saint Denis, close to the Stade de France, which was one of targets of suicide bombers in the coordinated attacks late Friday.
Several police officers were injured, and three people taken into custody, Le Monde said.
The raid also targeted the latest suspect in Friday's attacks, spotted in footage of a car carrying brothers Brahim and Salah Abdeslam, AFP reported.
The unidentified man, first reported Tuesday, would be the ninth suspected attacker and one of two thought to have survived. Salah Adbeslam, 26, is also on the run. Some reports said he was also thought to be in the apartment targeted Wednesday.
Justice Minister Christiane Taubira said around 8 am (0700 GMT) that the operation was ending, while some reports said at least one suspect was still holed up in the building.
A total of 129 people were killed in last week's attack, including 89 when gunmen burst into the Bataclan concert venue and opened fire before blowing themselves up.
Story: DPA