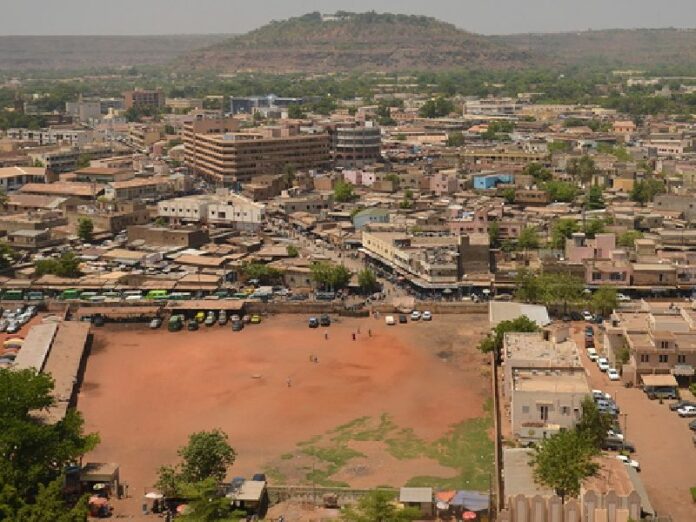 Bamako, MALI — Suspected Islamists attacked the Radisson Blu hotel in Mali's capital Bamako on Friday and took 170 people hostage, but released some who could prove they were Muslims.
The Rezidor Hotel Group, which operates the Radisson Blu, said two people had taken 140 guests and 30 employees hostage. Six employees of Turkish Airlines are among the hostages, Turkey's state-run news agency reports citing diplomatic sources.
Turkey's national carrier flies three times a week from Istanbul to Bamako. The airline has yet to officially comment on the situation.
A police source said the attackers were believed to be Islamists.
They released about 10 hostages who were able to proclaim the greatness of Allah in Arabic, the source said. Those released were taken to a police station. Witnesses said some of the hostages also escaped.
Radio France Internationale said the attackers shouted "Allahu akbar," or "God is great" in Arabic.
A group of men drove to the hotel in a car with diplomatic plates, entered the building and went up to a higher floor, hotel security sources said.
They forced a door open and shots were heard.
Security forces stormed the area, using heavy vehicles.
"Our safety and security teams and our corporate team are in constant contact with the local authorities in order to offer any support possible to reinstate safety and security at the hotel," the hotel group said.
The US and other Western embassies asked their citizens to stay at home. Radisson Blu is popular among Westerners, including Air France staff.
Islamist violence usually affects Mali's north, which has been volatile since separatist rebels and later al-Qaeda-affiliated militants took control of the region after a 2012 military coup.
French and African military operations dispersed the militants and restored government control over the area. Clashes between rebels and the army persist in some places.
Story: DPA / Soumaila Guindo