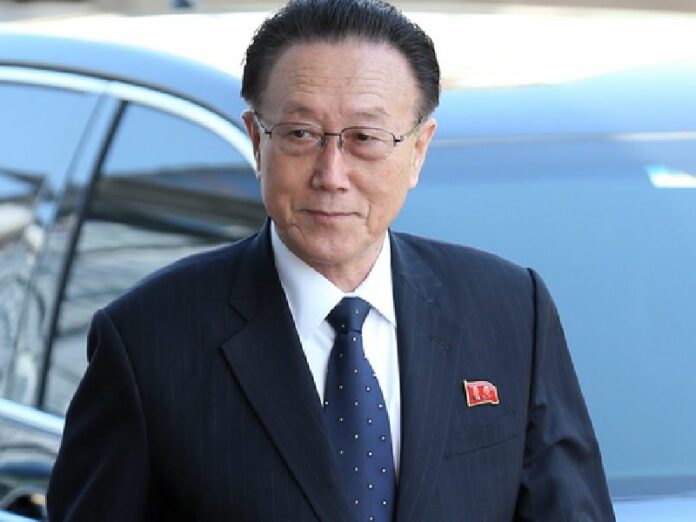 SEOUL — North Korea's top official managing ties with South Korea has been killed in a car accident, Pyongyang state media said Wednesday.
Kim Yang Gon, a secretary of the ruling Workers' Party of Korea, died Tuesday morning at age 73, the South Korean news agency Yonhap quoted the North's Korean Central News Agency as saying.
Kim was a key advisor to leader Kim Jong Un as he had tried to improve relationships with South Korea.
The South Korean government expressed its condolences Wednesday morning.
The report of his death came amid chills in inter-Korean ties, after the two countries unsuccessfully ended senior-level talks on Dec. 12.
Story: DPA