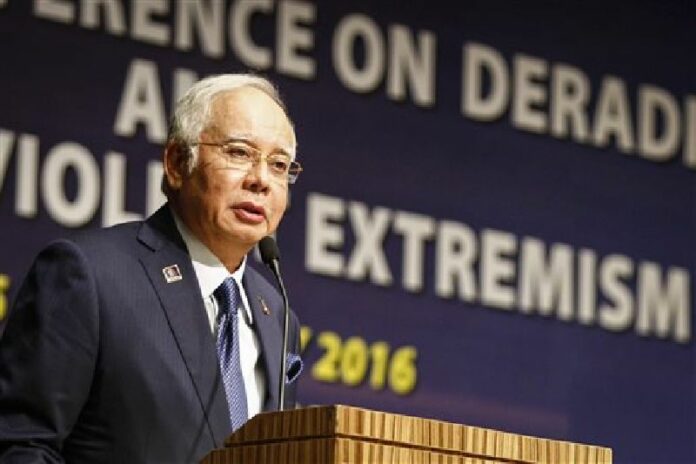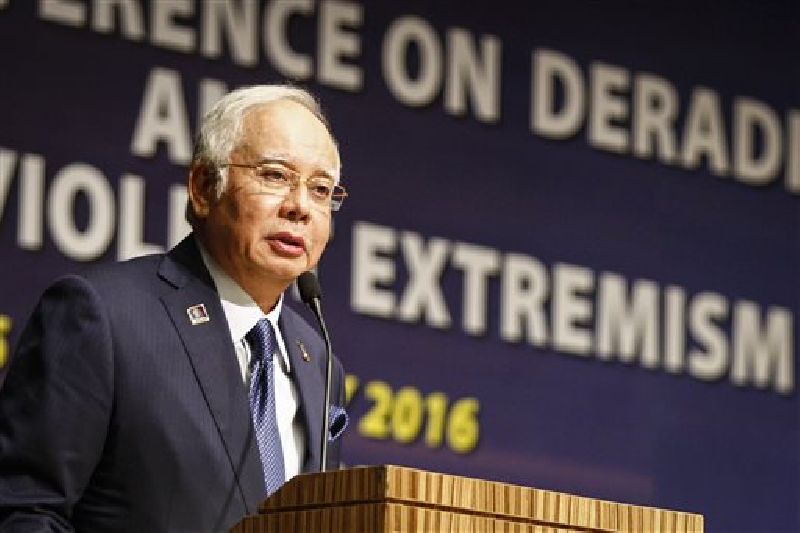 CANBERRA, Australia — Malaysian authorities have decided against charging two Australian journalists who attempted to interview the Malaysian prime minister over corruption allegations and will instead deport them, police said Tuesday.
The decision came after the Australian government intervened and suggested the detention was part of a Malaysian crackdown on press freedom.
Australian Broadcasting Corp. television reporter Linton Besser and camera operator Louie Eroglu had been told to appear in a Sarawak state court on Tuesday morning charged with obstructing a public servant from discharging his duties when they questioned Prime Minister Najib Razak as he entered a mosque in the state capital Kuching on Saturday.
The state broadcaster reported that two hours after a press release was issued Monday confirming the charge, the lawyer for the two was told they would not be charged.
ABC said no explanation was given for the change.
The pair can leave Malaysia after visiting a police station to complete paperwork, ABC said.
Sarawak police said in a statement that they were told by prosecutors Tuesday that no charges would be filed.
The pair will be deported, the statement said without giving further details
On Monday, Foreign Minister Julie Bishop said the case would be raised at the "highest levels within the Malaysian government."
She said there were concerns about "a crackdown on freedom of speech."
Sarawak police said the pair were detained after they "crossed the security line and aggressively tried to approach" Najib, accusations that the ABC denied.
Najib is engulfed in a scandal over USD$681 million deposited into his bank accounts in early 2013. Critics accuse him of corruption and say the money came from an indebted state investment fund which he founded in 2009.
In January, Attorney-General Mohamed Apandi Ali decided not to prosecute the prime minister, saying the money was a "personal donation" from the Saudi royal family.
Besser and Eroglu, on assignment for an investigative current affairs program, had asked Najib as he entered a mosque why the money had been deposited into his accounts, the ABC reported.
Najib did not respond and his security detail surrounded the two.
Australian Broadcasting Corp. television reporter Linton Besser, right, and camera operator Louie Eroglu, center, prepare to leave at the Kuching International Airport in Sarawak, Malaysia, Tuesday, March 15, 2016. Photo: Associated Press
Story: Rod McGuirk and Eileen Ng / Associated Press