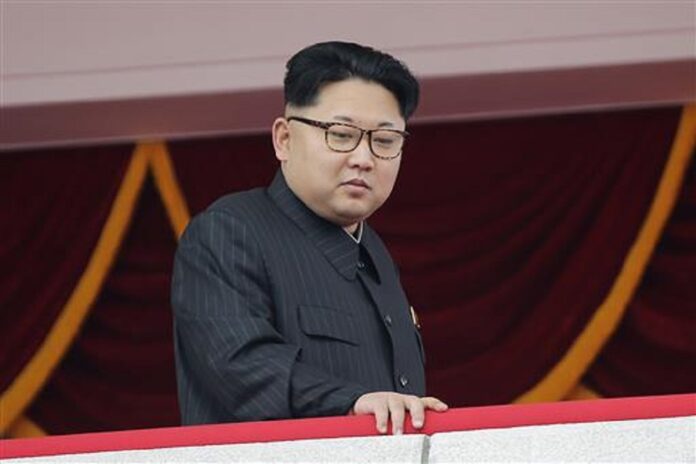 PYONGYANG, North Korea — North Korea's top diplomat for U.S. affairs tells The Associated Press that Washington "crossed the red line" and effectively declared war by putting leader Kim Jong Un on its list of sanctioned individuals.
Han Song Ryol said in an interview Thursday that recent U.S. actions have put the situation on the Korean Peninsula on a war footing. He says a vicious showdown could erupt if the U.S. and South Korea hold annual war games as planned next month.
Han said North Korea believes the nature of the maneuvers has become openly aggressive because they reportedly now include training designed to prepare troops for the invasion of the North's capital and "decapitation strikes" aimed at killing its top leadership.
Han says designating Kim himself for sanctions was the final straw.
Story: Eric Talmadge