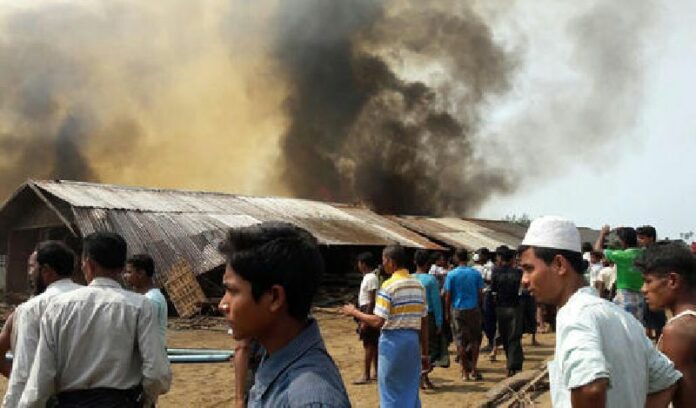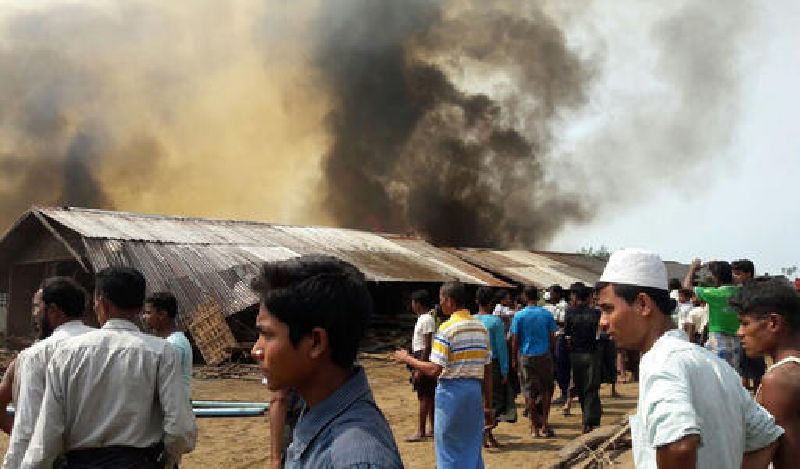 UNITED NATIONS — The U.N. special adviser on Myanmar called on civilians in troubled Rakhine state on Tuesday to exercise maximum restraint and refrain from responding to recent fighting that led to the deaths of security personnel as well as civilians.
Vijay Nambiar expressed concern at violent attacks by unidentified individuals and groups against border guards and security forces on Oct. 9 and subsequent fighting in three areas of Northern Rakhine, situated on Myanmar's western coast, that resulted in the deaths.
Longstanding discrimination by majority Buddhists against Muslim Rohingya in Rakhine exploded into bloody violence in 2012. More than 100,000 people, mostly Rohingyas, are still in displacement camps.
"At this delicate juncture," Nambiar said, "the local communities at all levels must refuse to be provoked by these incidents and their leaders must work actively to prevent incitement of animosity or mutual hatred between Buddhist and Muslim communities."
He said authorities in the capital Naypyitaw had informed him "that firm instructions have been issued from the highest levels" for officials to take action within the law "to maintain peace and avoid escalation."
The U.N. adviser said in a statement that he recognized "the prompt action and sober response of the security forces" during the latest violence.
He urged the security personnel "to exercise caution in the future to avoid any injuries or loss of innocent civilian lives, collateral damage to properties or any perception of harassment of the local population."
Nobel Peace Prize winner Aung San Suu Kyi said in her first speech to the U.N. General Assembly last month as Myanmar'sde facto leader that the government was "standing firm against the forces of prejudice and intolerance" and is "committed to a sustainable solution that will lead to peace, stability and development for all communities within the state."
But Suu Kyi, who has been criticized by some human rights activists for not speaking out forcefully in support of the Rohingya, did not mention the group by name in her speech. It's a contentious issue among Buddhists in Rakhine, who consider the Rohingya to be illegal immigrants from neighboring Bangladesh and customarily call them "Bengali."
Story: Edith Lederer