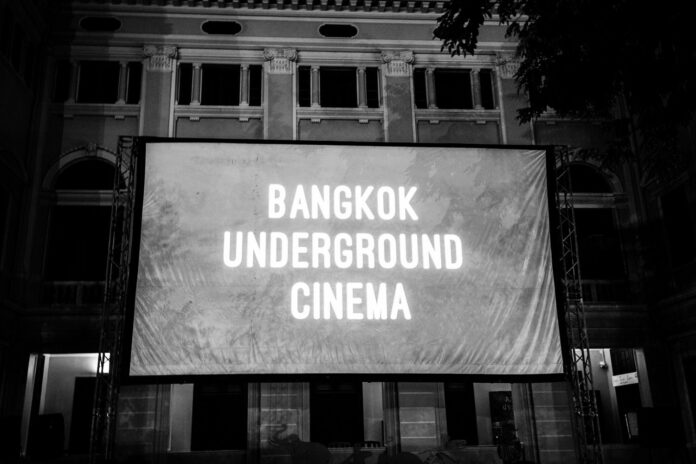 Update: This event has been suspended until further notice.
BANGKOK — Be it unique or weird, local and international amateur filmmakers are welcomed to submit their work for the Bangkok Underground Film Festival in November.
Anyone interested in submitting a short film, feature and video art piece have until Oct. 31 to do so by contacting [email protected].
Born as a side attraction at the Noise Market last year, the festival seeks to bring together filmmakers and audiences in the capital to enjoy a broader variety of films, from indie experimentation to animation and art.
The Bangkok Underground Film Festival will run over several days starting Nov. 19. At several venues. The shorts films will be shown Nov. 19 and 20 at Noise Market on the grounds of Museum Siam. Video art pieces will be shown Nov. 24 at Bridge Art Space and Nov. 25 at Jam Cafe. The features will screen Nov. 26 and 27 at a venue yet to be announced.
For more information, visit the festival's website or Facebook page.