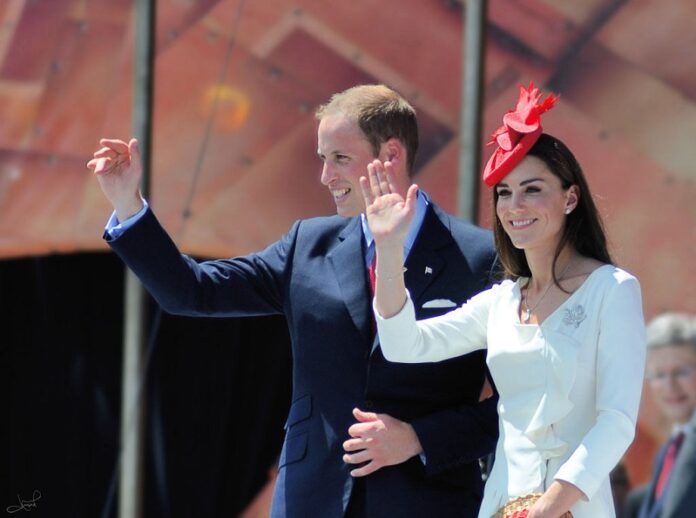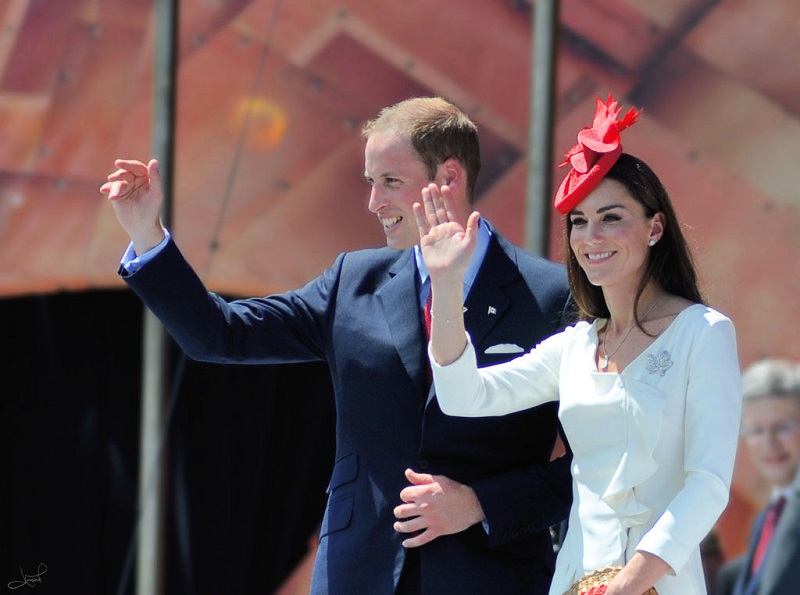 HANOI — Britain's Prince William has arrived on his first visit to Vietnam where he will take part in an international conference on illegal wildlife trade in the fight to protect elephants, rhinos and other endangered species from extinction.
The Duke of Cambridge, who is president of United for Wildlife, will meet Vietnamese Prime Minister Nguyen Xuan Phuc and Vice President Dang Thi Ngoc Thinh on Wednesday before attending the two-day conference starting Thursday in Hanoi.
"He knows the people of Vietnam will share his concern that we have less than 25 years to save some of our most iconic species from extinction. He believes Vietnam has a real opportunity to be leaders in wildlife conservation," the Prince's office said in a statement Tuesday.
On Saturday, Vietnamese authorities destroyed 2,253 kilograms (4,956 pounds) of seized elephant ivory and rhino horns, sending a message that the government wants illegal wildlife trafficking stopped.
Vietnam is one of the world's major transit points and consumers of trafficked ivory and rhino horns.
The Hanoi conference on illegal wildlife trade will bring together leaders and senior officials from more than 40 countries as well as experts from international wildlife conservation groups.
The conference is the third of its kind after the one held in London in 2014 and another in Botswana last year.