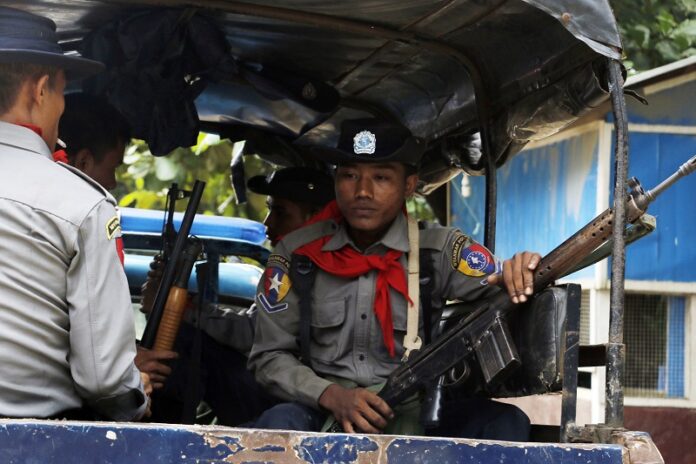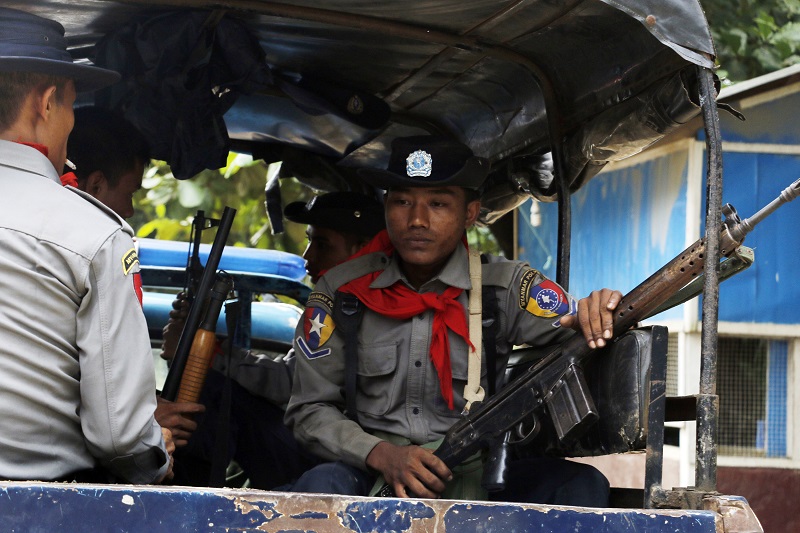 GAUHATI, India — Rebels ambushed two Indian army vehicles early Saturday and killed at least three soldiers and critically wounded four others in the country's remote northeast, police said.
The attack took place in a forest area near Pengeri, a town 600 kilometers (400 miles) east of Gauhati, the Assam state capital, said police officer Mukesh Aggarwal.
The rebels used homemade bombs to stop an army jeep and a truck and attacked the soldiers with rocket-propelled grenades and AK-47 assault rifles, he said. A helicopter evacuated the four wounded soldiers to a nearby army hospital.
The area is home to a big army deployment and troops began hunting for the attackers with the help of local police and paramilitary forces.
No one has claimed responsibility for the attack, but police suspect the rebels of the United Liberation Front of Assam (Independent) .
They have been fighting for decades for independence from India. The group, led by Paresh Baruah, operates from hideouts along India's border with Myanmar and China.
This was the second attack by insurgents this week in the region. On Wednesday, they looted a cash delivery van belonging to a tea company after killing one person and wounding two others in the vehicle.
Dozens of rebel groups have been fighting the government and sometimes each other for years in seven states in northeast India. They demand greater regional autonomy or independent homelands for the indigenous groups they represent.
Story: Wasbir Hussain