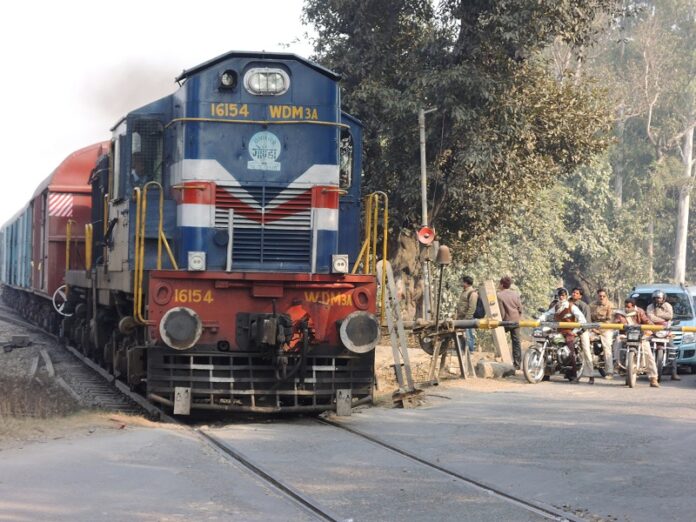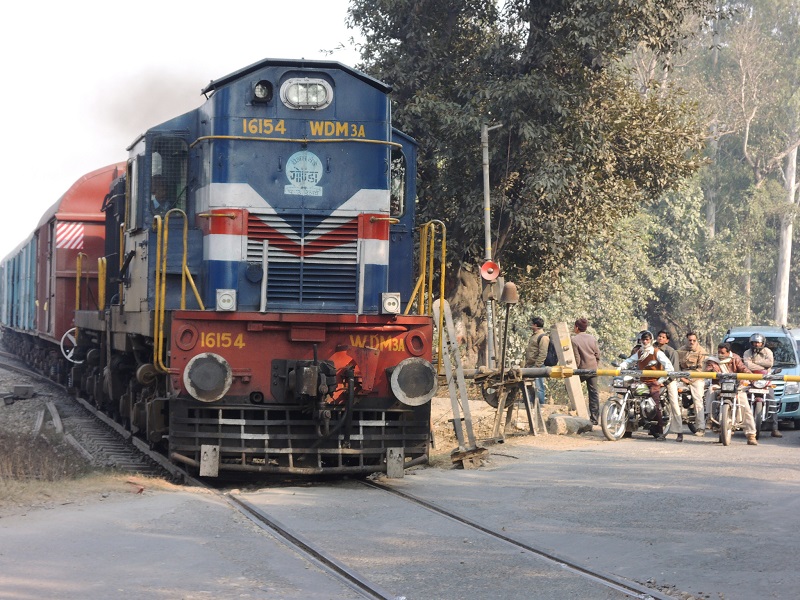 LUCKNOW, India — Fourteen coaches of a passenger train rolled off the track early Sunday, killing at least 45 people and injuring more than 120 in northern India, officials said.
Volunteers and railway police pulled out the bodies from the mangled coaches and were working to rescue passengers who were trapped in other cars that fell on the side, said Daljeet Chaudhary, a director general of police, at the site of the accident.
The derailment occurred around 3:10 a.m. near Purwa, a village near the industrial city of Kanpur, when the 14 coaches jumped the track. Some coaches crumpled as they crashed into others, trapping hundreds of people inside.
Medical teams were providing first aid near the site while the more seriously injured have been moved to hospitals in Kanpur, Chaudhary said.
It was not immediately clear was caused the coaches to derail.
The toll was likely to go up as two air-conditioned coaches were severely damaged and people were still trapped inside, said Rajesh Modak of the Railway Protection Force.
Kanpur is a major railway junction and hundreds of trains pass through it every day. Several trains using the line have been diverted to other routes, Anil Saxena, spokesman for Indian Railways, said in New Delhi.
Train accidents are common in India, with most accidents occurring due to human error or aging equipment. Trains are the popular mode of transport for millions of Indians and around 23 million passengers use India's vast railway network every day.
Story: Biswajeet Banerjee