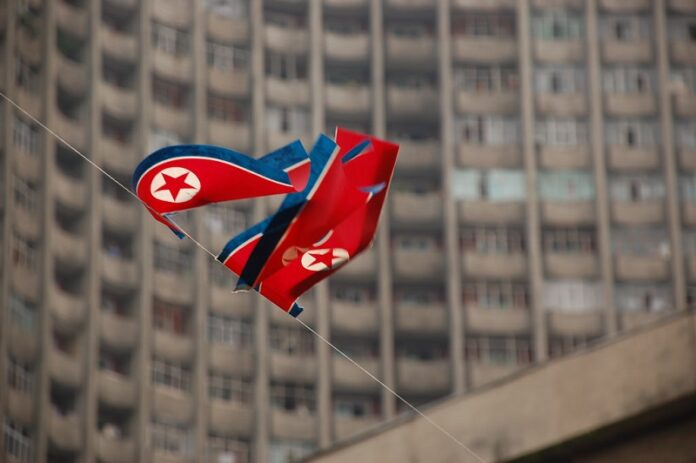 UNITED NATIONS — The government minister responsible for the issue of Japanese citizens abducted by North Korea during the 1970s and 80s says he believes growing international pressure will eventually lead to a return of the abductees or their remains.
Katunobu Kato told The Associated Press on Friday that he hoped to obtain the understanding of the United Nations and the United States to keep up pressure on North Korea to provide a full accounting of the abductees and allow them to return home.
"We very much appreciate this heightened momentum in the international public opinion … and we believe that North Korea also has become quite sensitive to such public opinion and is responding to it which means this has proven to be effective to a certain extent," Kato said.
The Japanese government has officially identified 17 of its citizens who have been abducted by North Korea and is investigating another 883 cases of possible abductions, Kato said.
"This is a grave issue in terms of human rights and humanity and it is not limited to Japan," Kato said, pointing to a 2014 report by the U.N. Human Rights Council that details North Korean abductions of citizens from South Korea, Lebanon, Thailand, Malaysia, China, Singapore and Romania as well.
He said Japan was especially encouraged by a resolution passed in the U.S. House of Representatives earlier this year asking the State Department and intelligence community to look into the possibility that David Sneddon, a Brigham Young University student who went missing while hiking in China in 2004, was abducted by North Korea.
"We hope to obtain the understanding of the government of the United States as well as the people of the United States which in turn will serve as strength as we try to solve this issue, Kato said.
In 2002, North Korea admitted to kidnapping 13 Japanese citizens in the 1970s and '80s to train spies in Japanese language and culture. Five were allowed to return to Japan the same year, and North Korea says the others died or never entered the North.
Kato says Japan is working under the assumption all of the abductees are still alive and must be returned home.
Investigating the abductions issue is a top political priority for Prime Minister Shinzo Abe, who has long promised families of those who disappeared to seek answers.
"For us the only concrete outcome is the return of the abductees, which of course has not been realized," Kato said.
Story: Michael Astor