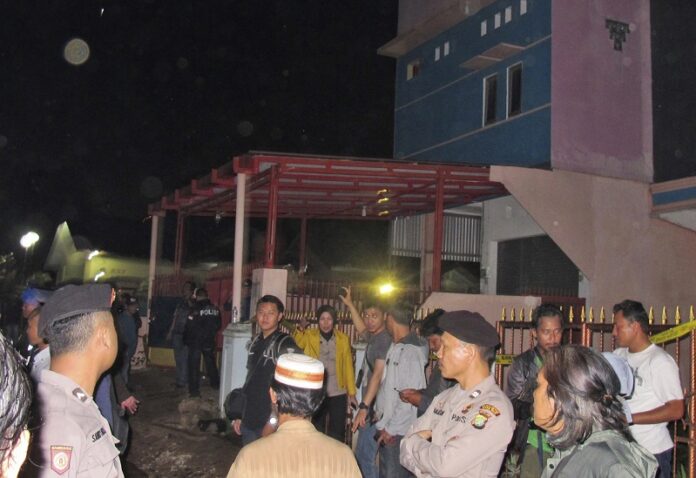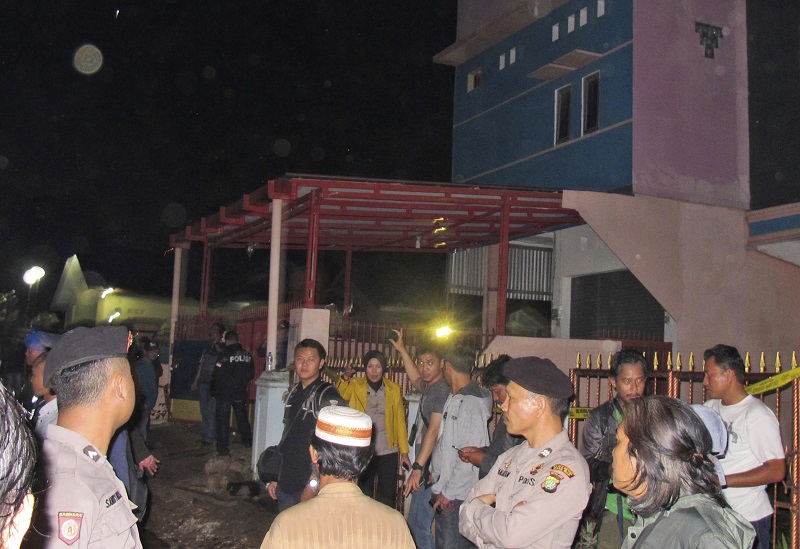 JAKARTA — Indonesian police said they killed three suspected militants in a raid Wednesday on the outskirts of Jakarta and found several bombs which they are trying to defuse.
National Police spokesman Rikwanto told MetroTV that the residential neighborhood has been evacuated.
He said one person was arrested in the raid.
Police believe those involved in the plot are linked to several militants arrested Dec. 10 in another neighborhood on the outskirts of Jakarta who were planning a suicide bomb attack on a guard-changing ceremony at the presidential palace the next day.
Indonesia has carried out a sustained crackdown on Islamic militants since the 2002 Bali bombings that killed 202 people. But a new threat has emerged in the past several years from militants who have switched allegiance to the Islamic State group and from new recruits.