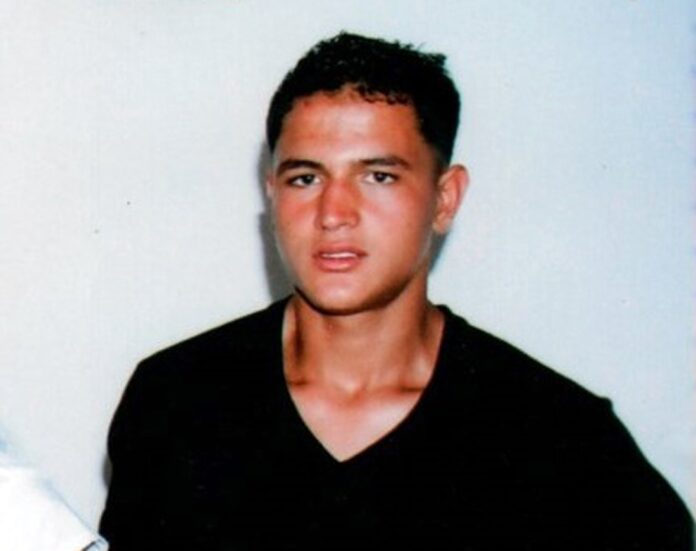 MILAN — Italian news agency ANSA says a man killed in a shootout with police in Milan is the main suspect in the Berlin Christmas market attack.
The Interior Ministry has called a press conference for Friday morning.
The shootout took place at 3 a.m. in Milan's Sesto San Giovanni neighborhood during a routine police check.
ANSA says the man pulled out a gun from his backpack after being asked to show his identity papers. The man was killed in the ensuing shootout.
A police officer was injured.
ANSA said various sources in Milan and Rome confirmed that the dead man was Anis Amri, the suspect in the Berlin truck attack on Monday that killed 12 people.