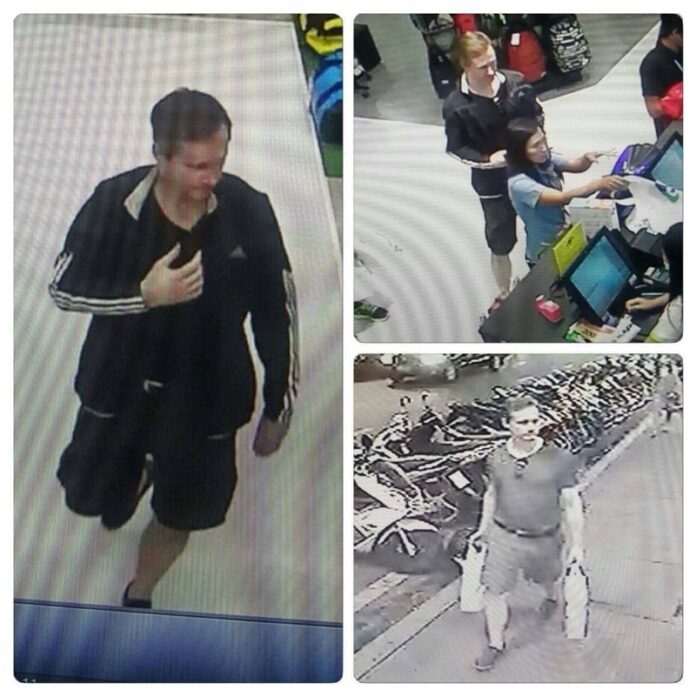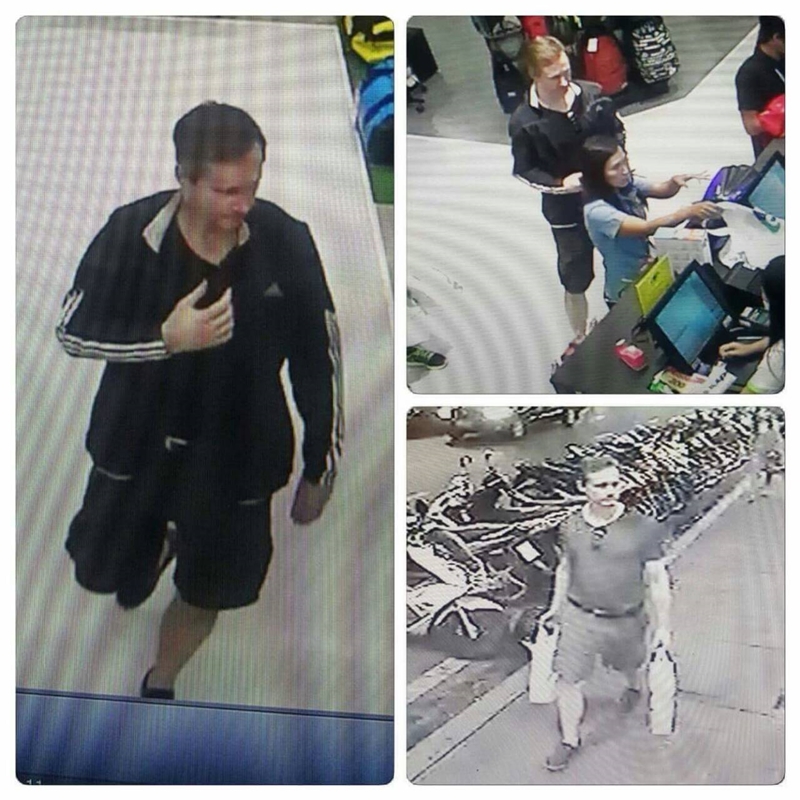 PATTAYA — An American man found dead off the coast of Pattaya in full diving gear with cut wounds to his neck committed suicide, the local police chief ruled Friday.
Police identified the deceased as Frank Thomas, a 52-year-old American national. The man was said to have entered the kingdom in 2013 and had family here. Thomas' body was found near Koh Larn on Dec. 16, and police had been pleading for information to determine his identity.
Investigators initially suspected foul play, but Pattaya police deputy chief Somparn Suksamrarn said the man killed himself.
"It was suicide. He cut his own throat. We thought it might have been a murder," Lt. Col. Somparn said by telephone. "Doctors concluded that his aorta was not cut. His smaller veins were cut."
Somparn said the man's Thai wife had confirmed his identity and told investigators that Thomas had sent her farewell messages via Line application before he died.
Somparn said he had not seen the messages.
In the week after the body was found, no one filed a missing-person report for Thomas.
Somparn added that the U.S. FBI had been notified.
Related stories: