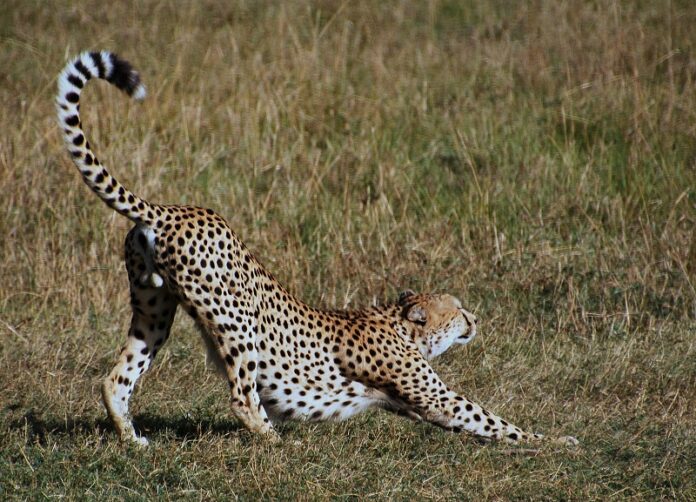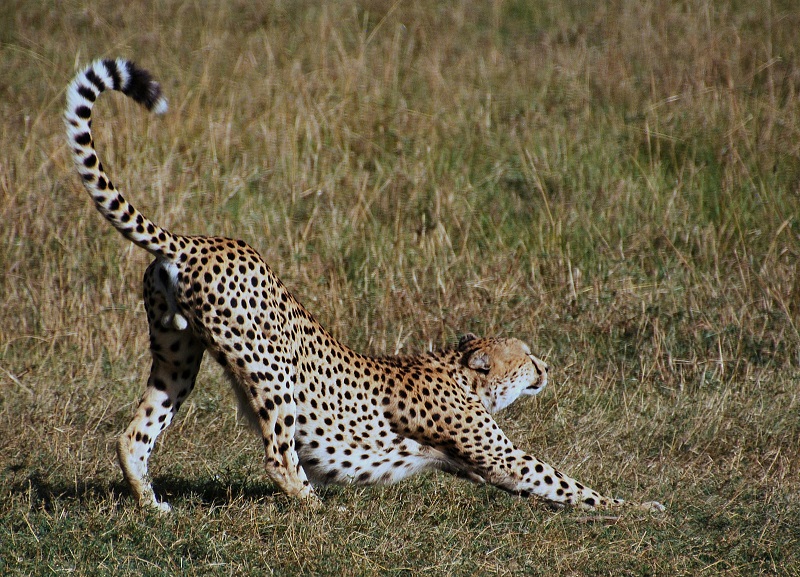 PHNOM PENH — Cambodia has made one of its biggest seizures ever of smuggled animal parts, including more than a ton of ivory, a wildlife protection group said Thursday.
The Wildlife Alliance said 1.3 metric tons of ivory, 10 cheetah skulls and 82 kilograms (180 pounds) of cheetah bones, and 137 kilograms (301 pounds) of pangolin scales were found Dec. 16 concealed in three containers shipped from Mozambique.
The group said in a statement that another shipment of illicit ivory by the same company was intercepted in Vietnam in October.
Wildlife Alliance said Cambodia has made 19 seizures of ivory and rhino horn from six African countries since 2014.
A major international conference on wildlife trafficking was held last month in Vietnam, one of the major transit points and consumers of trafficked ivory and rhino horns.
The pangolin is considered the world's most heavily trafficked mammal, sought for its meat, eaten as a delicacy, and for its scales, which are used in traditional medicine.