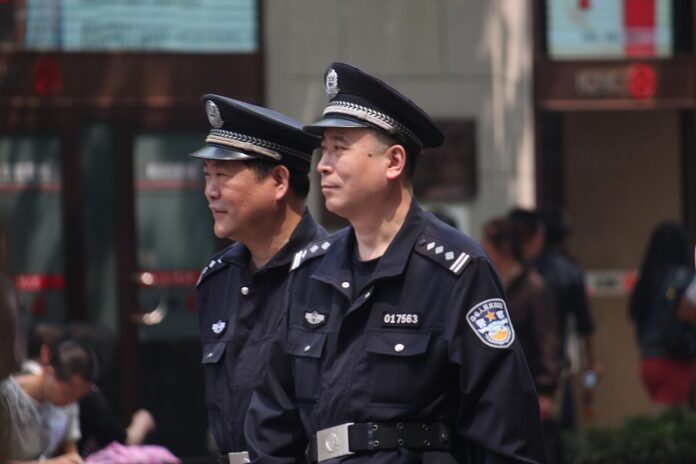 BEIJING — Police say an explosion has struck the entrance to a kindergarten in eastern China, with reports saying there have been casualties.
Police officials say they're investigating and have no word yet on injuries or deaths.
However, state media reports say people have been hurt and photos purportedly from the scene and posted to social media showed children and adults lying on the ground, some of them bleeding.
Police say the blast struck at 4:50 p.m. Thursday in Fengxian in Jiangsu province.
Kindergartens in China have been targeted before in apparent revenge attacks carried out by people bearing grudges against their neighbors and society.
China maintains tight control over firearms and most attacks are carried out using knives, axes or homemade explosives.