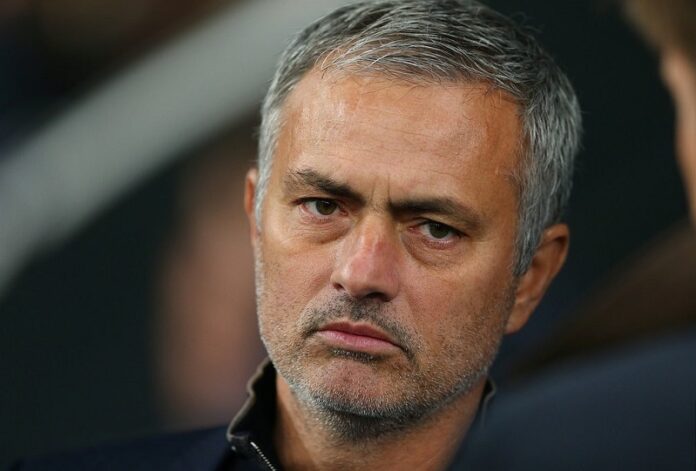 MADRID — A Spanish state prosecutor has accused former Real Madrid coach Jose Mourinho of tax fraud worth 3.3 million euros (USD $3.7 million) in unpaid taxes.
In a statement released Tuesday, the state prosecutor said Mourinho committed two counts of tax fraud in 2011 and 2012.
It will now be up to a judge to decide whether to take the matter to court.
Mourinho currently coaches Manchester United.
The accusation against Mourinho comes a week after the Madrid-based prosecutor's office accused Real Madrid forward Cristiano Ronaldo of defrauding Spain's tax office of 14.7 million euros (USD $16.5 million). Ronaldo has denied any wrongdoing.