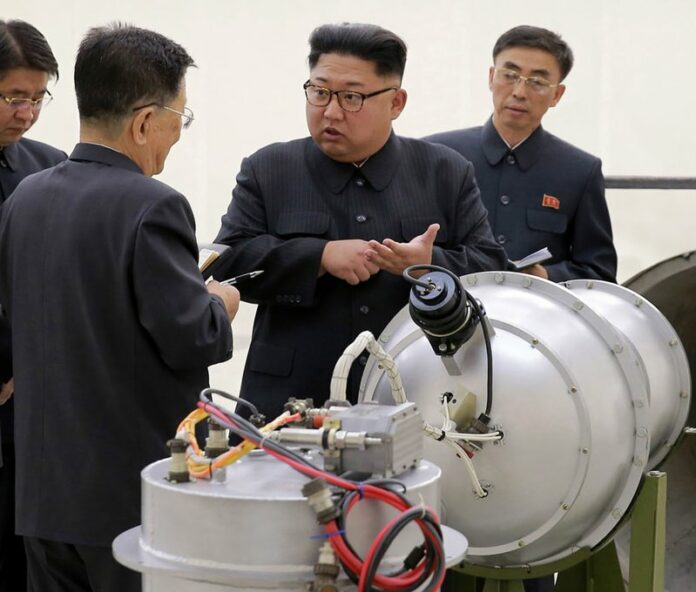 WASHINGTON — North Korea says it successfully tested a new, nuclear-capable intercontinental-ballistic missile that could target the entire U.S. mainland.
The North's state television said Wednesday the new ICBM was "significantly more" powerful than the previous long-range weapon the North tested.
The report called the weapon a Hwasong 15. The launch was detected after it was fired early Wednesday morning from a site near Pyongyang.