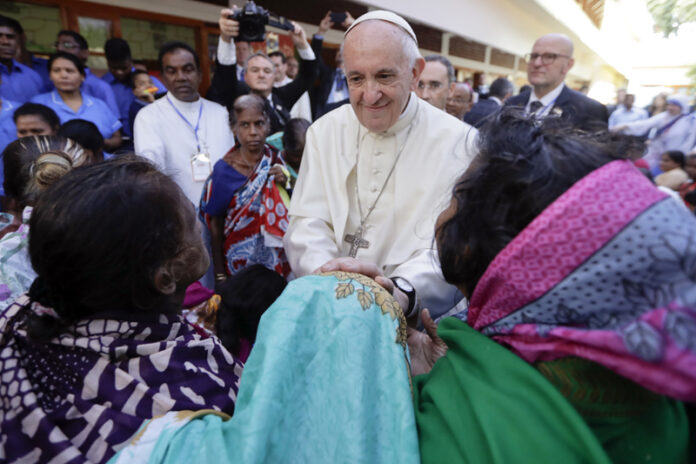 A man held a smartphone as he stood near a Christmas display in a shopping district in Beijing. Although Christmas is not traditionally celebrated in China, shopping malls and retailers welcome the holiday by organizing activities to attract shoppers as a chance to boost year-end sales.
In other images from the Asia-Pacific region this week, a U.S. Air Force F-16 fighter jet prepared to take off at Osan U.S. Air Base in Pyeongtaek, South Korea. Hundreds of aircraft including two dozen stealth jets began training Monday as the United States and South Korea launched their combined air force exercise.
Fireworks exploded above the Taedong River as people gathered at Kim Il Sung Square for a rally in Pyongyang, North Korea. North Koreans attended a rally in Pyongyang's central Kim Il Sung Square to show support for the country's latest missile test.
England's Joe Root swings at a high delivery from Australia's Pat Cummins during the fourth day of their Ashes cricket test match in Adelaide, Australia.
This gallery was curated by Associated Press photo editor Masayo Yoshida in Tokyo.