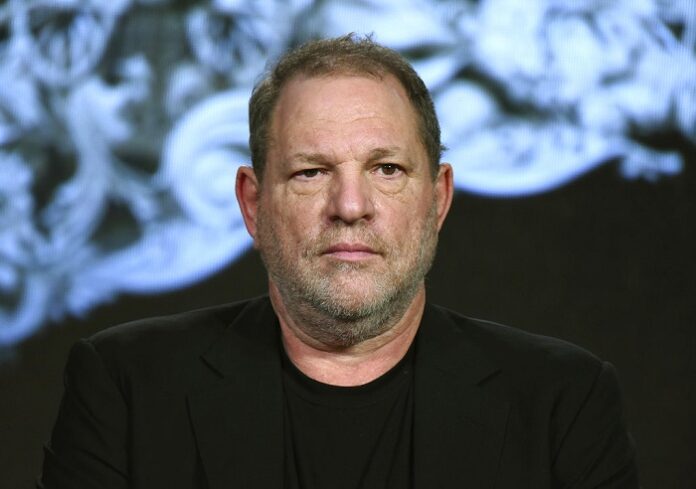 NEW YORK — The Weinstein Co. says it's "disappointed" by the announcement by a group of investors that it's pulled out of a deal to buy the beleaguered company.
In a statement Tuesday night, the company's board of directors said the investors' excuse that they learned new information about the company's financial condition was "just that –an excuse."
The board says it will continue to determine if there are any "viable options" outside of bankruptcy. In the meantime, it says it's pursuing "an orderly bankruptcy process" to maximize the company's value.
Earlier Tuesday, businesswoman Maria Contreras-Sweet made the announcement. She did not offer more details about why the deal fell apart but said the group may still be interested in acquiring assets of the movie and TV studio out of bankruptcy proceedings.
Related Stories:
Harvey Weinstein 'Casting Couch' Statue Debuts Pre-Oscars
Why Few Thai Women Are Saying #MeToo
No Dress Code, but Plenty of References to #Metoo at Oscars