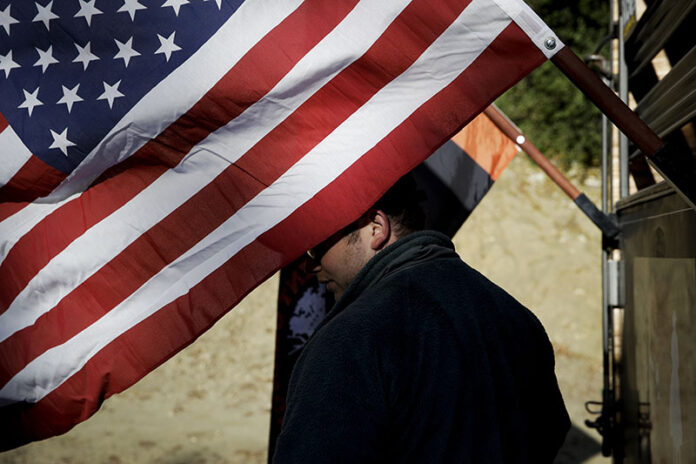 MANASSAS, Virginia — The National Park Service has reached agreement with a nonprofit veterans' organization allowing it take cremated remains left at the Vietnam Veterans Memorial and bury them will full military honors.
A park service statement says the Missing in America Project will take possession of dozens of sets of cremains left at the memorial through the years and any future cremains left. They will be inurned in an in-ground vault at a cemetery in Manassas, Virginia, a capital suburb.
The Washington Post reported Wednesday the remains had been kept in a locked cabinet at the park service's large Museum Resource Center in Maryland. No date for the transfer or burial has been set.
Last year, the park service placed signs at the memorial asking people not to leave human remains.