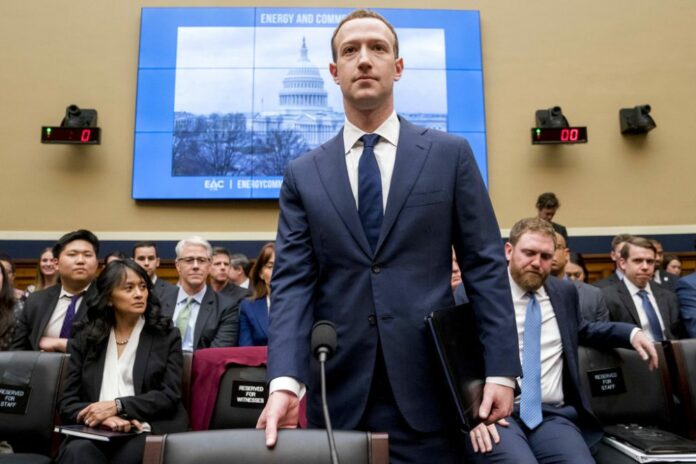 NEW YORK — The 19 percent loss in Facebook's stock chopped USD$119 billion off its market value.
It was the company's worst trading day since going public in 2012, and among the biggest one-day losses of market value in US stock market history.
The loss came a day after Facebook revealed that its user base and revenue grew more slowly than expected in the second quarter as it grappled with privacy issues.
Those revelations stunned investors, who believed the company had weathered the recent scandal over users' privacy and pushed the stock to an all-time high Wednesday of $217.50.