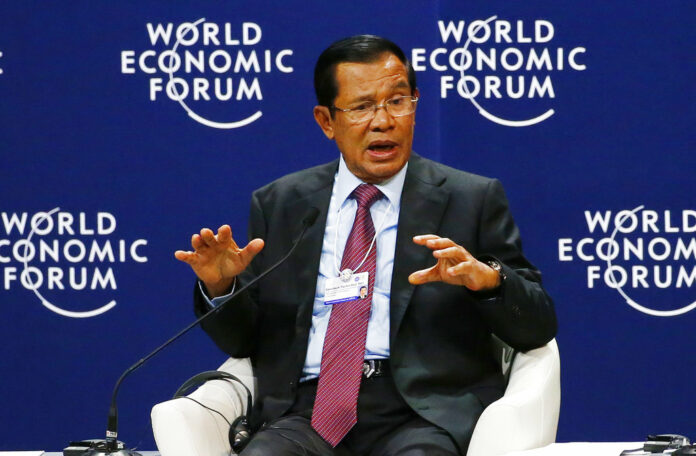 SACRAMENTO, California — California Gov. Jerry Brown has pardoned five refugees from Cambodia and another immigrant from Honduras who faced the possibility of deportation because of their criminal convictions.
The pardons were among more than 250 clemency decisions announced by the governor on Christmas Eve.
According to Brown's office, the five Cambodians entered the country when they were 5 or younger.
The pardons don't automatically stop deportation proceedings, but they eliminate the state convictions on which federal authorities might base deportation decisions. That gives the men's lawyers strong legal arguments before immigration judges to try to prevent their removal from the country.