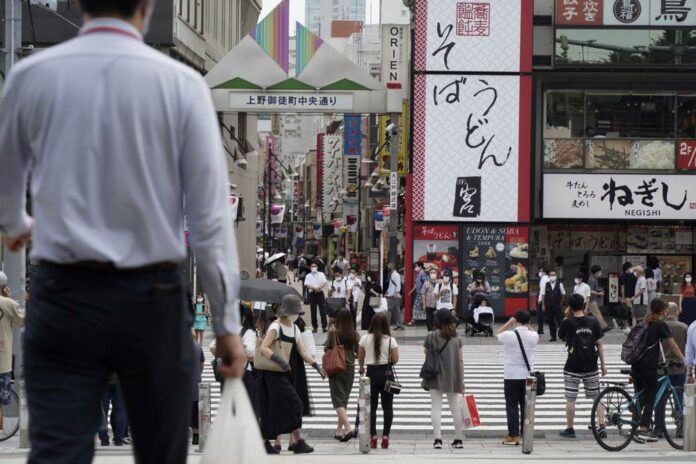 Just 0.8 percent, or 15, of the 1,836 companies listed on the top-tier Prime Market on the Tokyo bourse were headed by women as of the end of January, according to credit research firm Teikoku Databank Ltd., reflecting the struggle among major businesses to embrace diversity in management.
The small number of women in positions with representative rights at top-tier firms compares unfavorably with a record high 8.2 percent of approximately 1.19 million businesses in Japan reporting they had a female president in 2022, the research found.
Japan is "extremely slow compared with other countries," in promoting women to prominent positions, Shintaro Yamaguchi, a professor specializing in labor economics at the University of Tokyo, told Kyodo News.
The findings match those released by British magazine The Economist in March, which ranked Japan second-from-last among developed nations regarding the role and influence of women in the workforce.
Among the 15 female presidents leading a Prime-listed company as of the end of January were Nobuko Nakajima of food manufacturer Imuraya Group Co., who became chairman in April, Takako Suzuki of chemical manufacturer S.T. Corp., and Takayo Hasegawa of power cable maker SWCC Corp., previously known as SWCC Showa Holdings Co.
Just 51 women, or 1.3 percent, held representative-level positions in the total 3,801 listed companies including the lower-tier Standard and Growth markets, which cover midsized and up-and-coming firms, respectively. A total 22 were in Standard-listed firms, with 14 in Growth.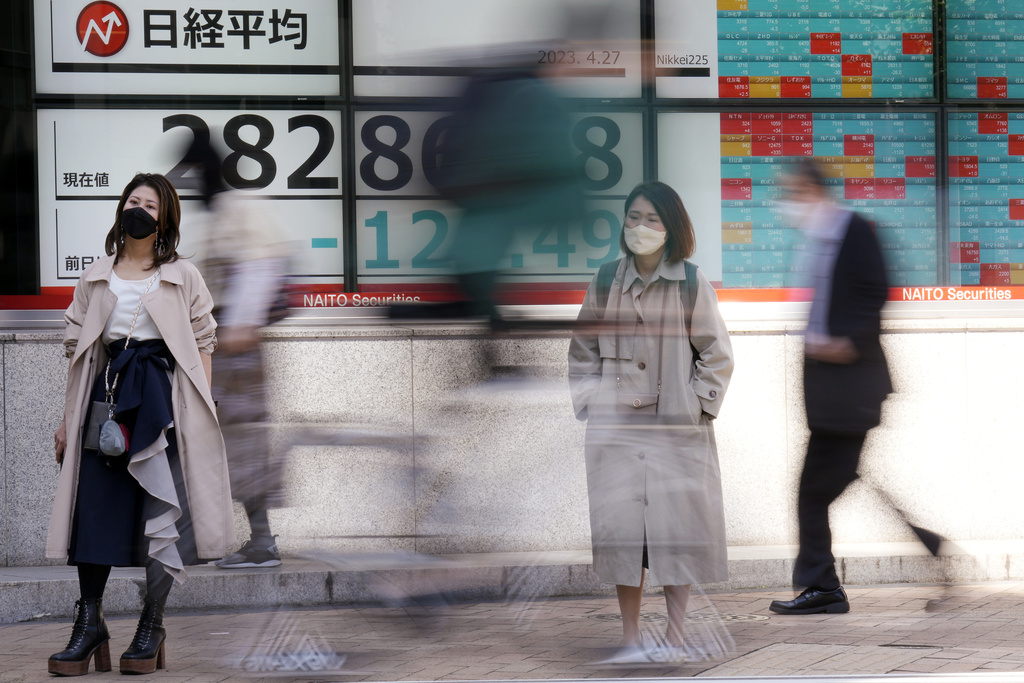 From February 2023 onward, at least four women were promoted, or were expected to be promoted, to leadership positions at Prime Market-listed firms from February 2023 onward, Kyodo News found.
Shigeko Okazaki became president of bottle labeling machine maker Fuji Seal International Inc. on March 1, while Yuko Seimei will assume the role of president for financial services firm Monex Group Inc. in June.
"Companies that don't have diverse decision-makers will not be able to innovate or meet the various demands of their customers," Yamaguchi said.
As of April, there were a total 3,811 firms listed on the Prime, Standard and Growth markets.