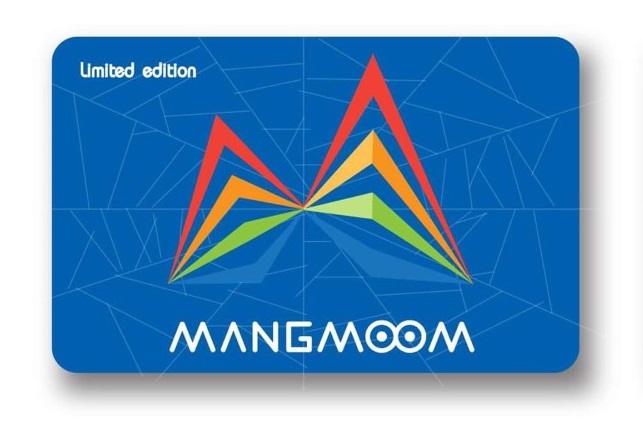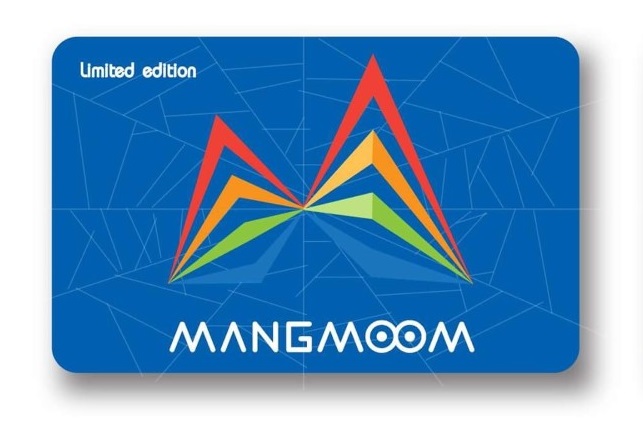 Update June 22: Mangmoom cards will work on the Airport Rail Link and some public buses starting in October, Transport Minister Arkhom Termpittayapaisith said Friday. The ministry also plans to expand it to Chao Phraya express boats and tollways within this year. Negotiations continue with the BTS Skytrain.
BANGKOK — We've got good news and bad news about the Mangmoom Card.
First, the good, for those who've followed the transportation card saga. After years of delays, officials confirmed Thursday that the pass, which was meant to cover all modes of public transportation on one card, will be unveiled to the public, for free, on June 23.
Now, the bad: it will do a fraction of what was promised. Upon its release, the Mangmoom ("Spider") will only work on the Blue and Purple mass transit lines, and those two lines are already covered by a single ticketing system. So no real gain as of yet beyond a slightly thicker wallet or handbag.
MRT Gov. Pakapong Sirikantaramas acknowledged as much in an interview today but pledged to expand the service by year's end.
"The Mangmoom Card needs further development," Pakapong said. "This is just the first stage."
The pass will cover Airport Rail Link by October, the official said.
Development of the card has dragged on for years. Getting the operators of the different transportation systems – who fiercely protect their slices of the transport largesse – to play nice together stalled progress on multiple occasions.
But come June 23, 200,000 Mangmoom cards will be available to the public. Those interested must bring an ID card to register and pick up the pass from ticket offices at any MRT station; each person can only get one card.
The pass is free but won't come with any value, so passengers must top them up before use, Pakapong said.
Related stories:
Hopes Snuffed For Single Transit Card Before 2017