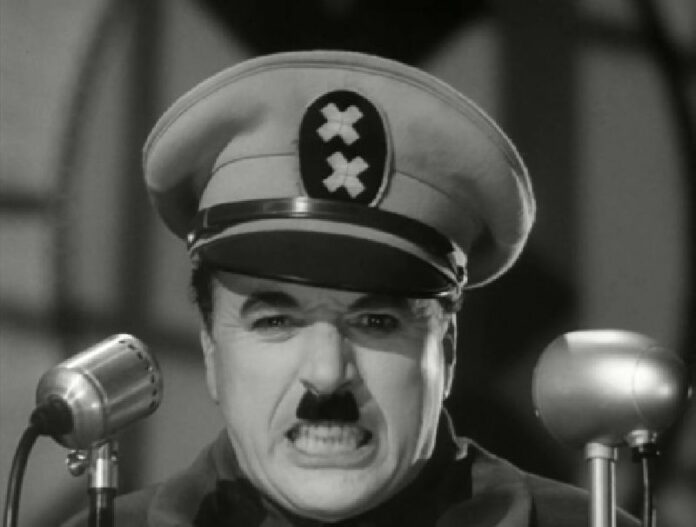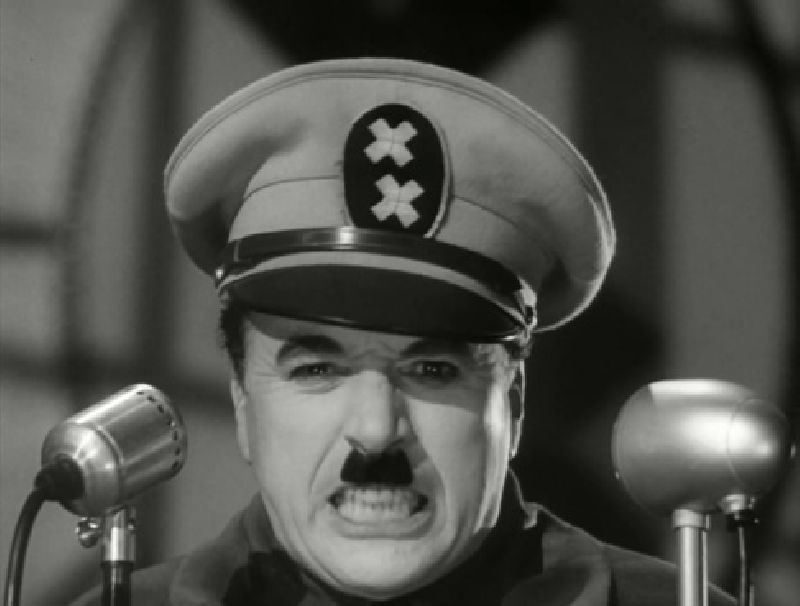 In a military-ruled society where junta leaders preach a gospel of anti-corruption, hearing its army chief tell the media and designated graft-busters they shouldn't scrutinize alleged army corruption is an invitation not just for suspicion, but laughter.
That's exactly what's happening in Thailand with regard to the kickbacks and other alleged irregularities in the construction of the 1 billion baht Rajabhakti Historical Park in Hua Hin, Prachuap Khiri Khan province.
Initiated by senior generals, particularly former army chief and top junta member Gen. Udomdej Sitabutr, who chaired the Rajabhakti Historical Park Foundation.
To make the matter worse – or more hilarious – the military regime ordered a second probe by the army again just a few days after its first probe concluded everything was clean.
Or consider junta-leader-cum-Prime-Minister General Prayuth Chan-ocha's talk on Wednesday at the Joint Foreign Chambers of Commerce. Prayuth said people should not give a blank check to politicians through elections.
I don't recall having signed any checks or even licking a stamp for Prayuth to become a dictator, however.
Such logic-defying stances and lack of reflexivity may appear surreal, but they're definitely not fake. We now live in an era of dictatorship-induced irrationality and comedy.
In a repressive and tragic society where logic succumbs to perversion through irrational autocratic dictum, maintaining a sense of humor is a vital strategy for sustaining sanity.
Living under military dictatorship is repressive and depressing, and if you can't shake it (yet), you might as well try to laugh it off instead of feeling upset all the time. This makes the absurdity of our predicament slightly more bearable. If Thai society is going down, we might as well go down with a rough chuckle or two.
You can find a lot of satirical jokes and memes on social media mocking dictator Prayuth. They range from making fun of his frequent moodiness (just Wednesday he told the joint chambers of commerce he's at risk of dying of anger); his politically incorrect, anachronistic and militarized worldview; as well as mocking his appearance and English-speaking ability.  
Knowingly or not, humor and satire are being employed by many Thais who oppose the junta as a means to subvert and alter the power relationship between citizens and the repressive military regime which has suspended several basic civic rights, such as freedom of political assembly and expression.
Joke and satire make us laugh and fear less. Humor is a way of subverting dictatorship because it reduces the dictator to a comical character. Instead of seeing him as a figure who commands fear, Prayuth begs for laughter and ridicule. Autocratic power can distort logic, but it cannot stop us from laughing at it. Humor is a less in-your-face way to criticize the powers that be.
That's already quite an achievement compared to what Thai dictators of the bygone years, such as Field Marshal Sarit, who commanded fear even in most of those who despised him back in the 1960s.
Sarit was never a dictator to be made fun of, not with his resolute and autocratic voice, contrary to Prayuth's "funny" comedy bit where he gets upset in front of local reporters, or his bombastic remarks he himself insists were "just a joke" such as having dissident journalists executed (JK guys!). There were also the political prisoners Sarit kept and a number of people unlucky enough to be summarily executed at his order compared to Prayuth's "attitude adjustment" pogrom where hundreds were summoned, some detained, but ultimately without efficacy.
If you can make fun of someone, particularly a dictator, you are no longer that afraid of the person. Prayuth, though he still rules with absolute power since the putsch he led in May 2014, has become a laughing stock to a number of his subjects/opponents.
The military junta is at least partly aware of the power of humor and satire, however, and the recent summoning of a Thai Rath newspaper political cartoonist by the pen-name of Sia Thai Rath gives us a hint.
At the same time, who knows if Prayuth might actually be harnessing his "funny" side to make him more affable – a benign and wacky 21st century dictator, suited for a soap-opera addicted public?
Pravit Rojanaphruk can be followed on Twitter at @PravitR