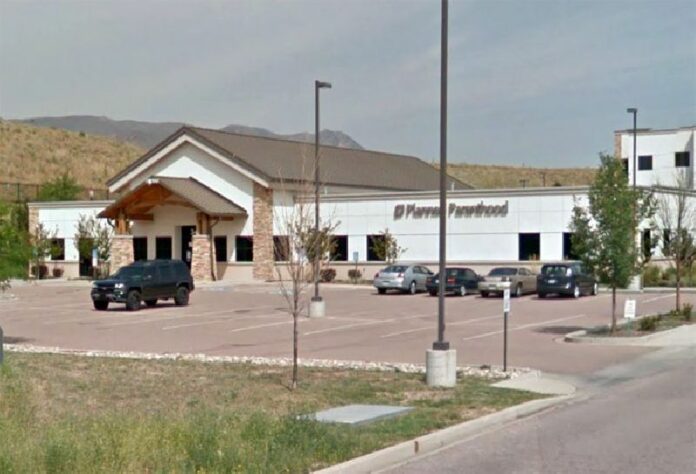 WASHINGTON — Three people were killed and nine wounded in a shooting at a building that houses a family planning clinic in Colorado Springs, Colorado, local authorities reported.
The suspected gunman, identifed in the New York Times as 59-year-old Robert Lewis Dear, was taken into custody. The dead included two civilians and one policeman. A total of five police officers were among those hospitalized.
The state attorney general's office offered prayers on Twitter for the "tragic loss of life," while the Colorado Fraternal Order of Police tweeted: "It is with great sorrow that we must report that one of the officers shot today the active shooter incident in Colorado Springs has died."
Police officer Garrett Swasey, at right, died in the attack.
Police department spokeswoman Lieutenant Catherine Buckley said the suspect brought unspecified items into the building and that explosives experts were determining whether they posed any "further hazard."
Officers and the gunman engaged in a shootout over more than three hours after the first shots were fired, police said, according to the Colorado Springs Gazette.
Buckley described the suspect's weapon as "a long gun," but didn't know what type. She also said she was not sure whether there was a connection between the shooting and the Planned Parenthood clinic in the building.
The Gazette also quoted a dispatcher as saying the gunman wore a long coat with a hunter's hat.
Women's health provider Planned Parenthood has been under assault by U.S. conservatives. They were emboldened earlier this year when an undercover video was released showing organization officials discussing the sale of fetal tissue from abortions. The video was said to be heavily edited to defame the organization.
Story: DPA / Gretel Johnston