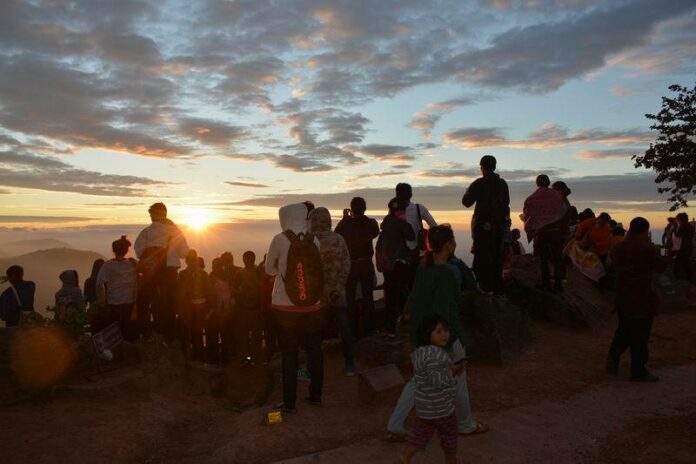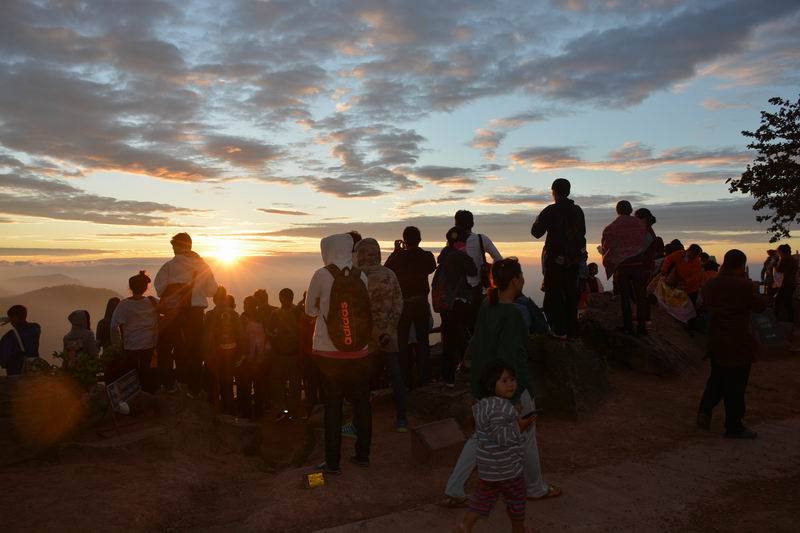 Some will observe New Year recovering from hangovers. Their passage of time marked by the fact that all they can recall is blurry due to intoxication, alcohol or not.
Why bother, since technically speaking, tomorrow, the first day of 2017, is just another day and anyone over drinking-age has the right to get very drunk on New Year's Eve?
On the other hand, the New Year marks an important passage of time as a new year begins.
People in tropical countries are less fortunate than their temperate brethren in that seasonal variation is less distinct. The weather in Thailand, particularly central Thailand is mostly hot, hotter and humid. Temperatures may drop by a few degrees for a few days at this time of the year but then it's back to neverending summer sooner than later.
Marguerite Duras described it succinctly in her classic book "The Lover" when she referred to the weather of southern Vietnam long ago: "[W]e have just the one season, hot, monotonous, we're in the long hot girdle of the earth, with no spring, no renewal." (Translation from French into English by Barbara Bray, by the way.)
This could have very well been a description of the weather in central Thailand – no spring, no renewal.
Actually for the horticultural inclined, we have three seasons in Thailand – supposedly cool and dry (which is supposedly now), hot and hot, and hot and rain. There are too few deciduous trees around to shed leaves at this time of the year to make distinct seasonal variation, however.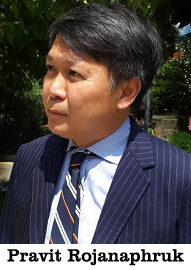 Bangkok in late December is just slightly less hot, or cooler, depending on your perspective or where you grew up. It's little or no reminder from deciduous trees. There's no red maple leaves like in Canada or falling yellow gingko leaves to strike sadness in one's heart like in Korea. For those unable to properly observe the passage of time, life goes on, on and on, a seemingly never ending passage without any punctuation mark, until they reached a big full stop – death.
That is why the approaching New Year makes it more pertinent for Thais to try to consciously mark the passage of time in order to take stock of life, its success and failures, what has passed and what may lie ahead.
Another year is ending and we are closer to not just another new year and a new beginning but death. Without death life might have become a never ending TV series. It is death or the end of our lifetime that gives us a sense of urgency and reminds us to cherish life and our ephemeral and fragile existence. We try to make life meaningful because death awaits us. For those not believing in heaven or hell, the afterlife or reincarnation, this world is their heaven and hell.
Knowing that we won't be around forever enable us to become less selfish, more compassionate, more forgiving, selfless, and rise above the pettiness of things and feelings that do not matter.
Another new year is around the corner. Life is short. Lead it well and make it count. Do not let a year pass without reconsidering the meaning of life, time and what is left.