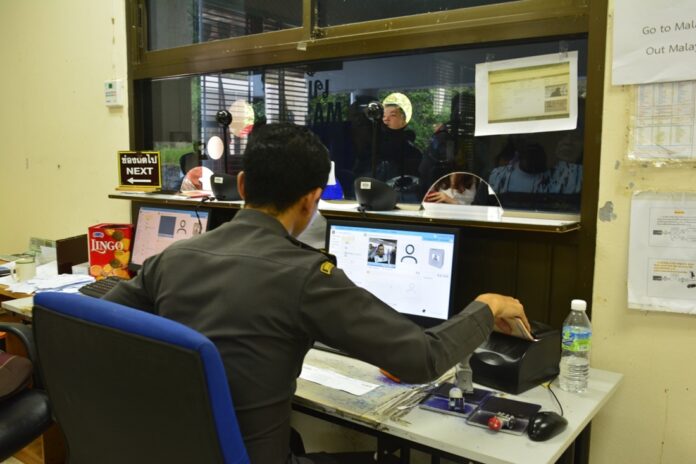 BANGKOK — Just in case you forgot, new regulations on entering Thailand by land will become effective at midnight.
According to the new rule, which was approved seven months ago but only made public Dec. 1, foreigners entitled to 30-day visa exemptions will be able to enter the kingdom at land crossings without visas only twice per calendar year.
The change will not affect those who enter through international airports, according to the Royal Gazette. Malaysian nationals are also exempted from this amendment.
For those wondering: 30-day visa exemptions are available to travelers from the following nations: Australia, Austria, Belgium, Bahrain, Brunei, Canada, Czech Republic, Denmark, Estonia, Finland, France, Germany, Greece, Hong Kong, Hungary, Iceland, Indonesia, Ireland, Israel, Italy, Japan, Kuwait, Liechtenstein, Luxembourg, Malaysia, Monaco, The Netherlands, New Zealand, Norway, Oman, The Philippines, Poland, Portugal, Qatar, Singapore, Slovak, Slovenia, Spain, South Africa, Sweden, Switzerland, Turkey, United Arab Emirates, United Kingdom, and United States.