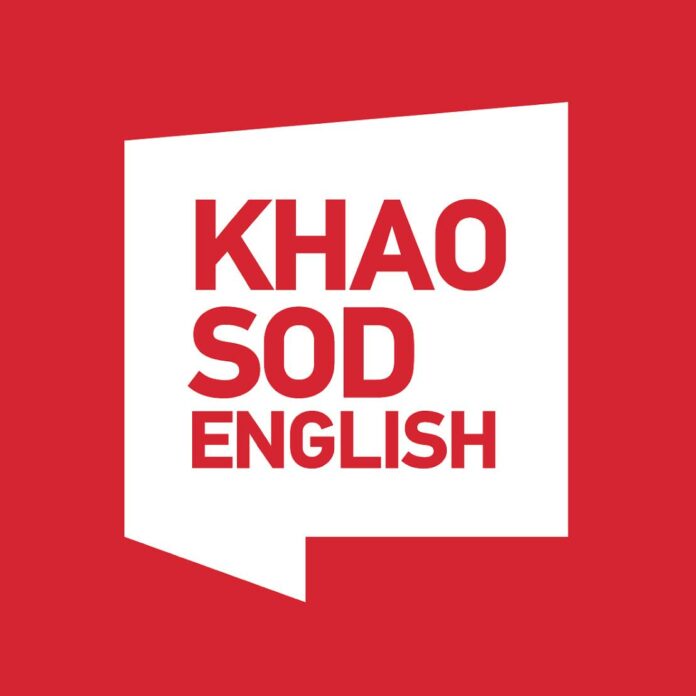 You might have noticed Khaosod English looks a little different than it did just a few months ago.
Although our obsession with excellent journalism in service to no one but our readers is unchanged, we need updated tools to balance our 20th century principles with 21st century innovation.
That, and we heard enough of the jokes: "2009 called and asked for its website back." Funny.
We love good writing and strong stories that hew to high standards. We're not afraid to tell you when we got something wrong or regretfully withheld information due to those laws used to silence discourse. We don't expect readers to blindly trust us in this "post-truth" world. But we do these things out of respect for you, in the hope we can occasionally win the same in return.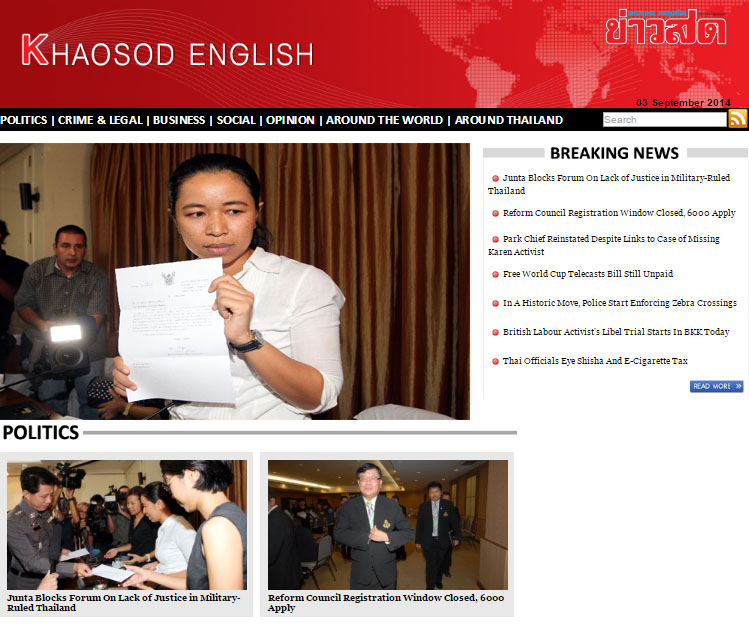 So don't worry, Khaosod English isn't changing. Our upgraded platform will help us bring the same reporting and standards to the digital world that our discerning readers expect. Like our Vanishing Bangkok, Monopolyland and Bangkok Bombing interactive features, and our live blogging of August's charter referendum.
To make it all easier on the eyes, we went to the same design team behind the Bukruk Urban Arts Festival.
We don't think this internet thing is going away, and while the print media confront their mortality and self-inflicted loss of relevance, we're moving forward to offer more.
More is More
With the support of Matichon Group, we have expanded our staff where it matters most – reporters.
We're also pleased to have recently expanded our coverage with Don Sambandaraksa, an experienced and sharp-witted tech contrarian who will weigh in now and then with his Cognitive Dissident column.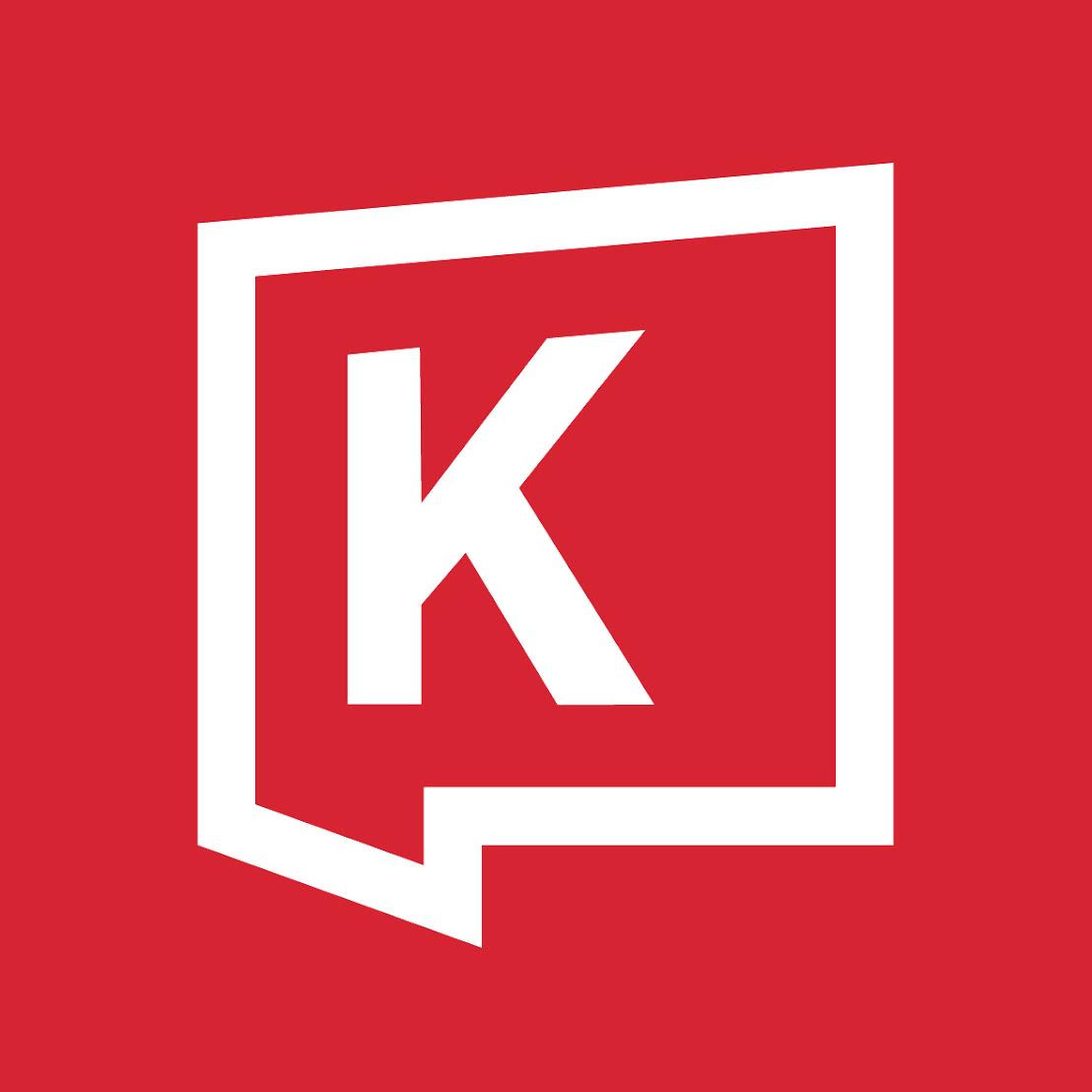 Coverage of Bangkok would be incomplete without talking about its nightlife, so we're pleased to have with us one of its most-storied DJs, Mongkorn "Dragon" Timkul. Dragon has been starting fires in the underground for over a decade and is friend to all genres (except EDM). He writes about the music, the people who make it and where to hear it in Notes From the Underground.
As Thailand gleefully leans into the transhuman future and life moves increasingly online, find our coverage of that space, from the fight for online freedom to the latest Pantip shitstorms in our dot.net section.
Check out our [email protected] section for coverage of the most interesting arts, culture, films, entertainment and events. Looking for some worthy suggestions on stuff to do, from high- to low-brow? Hit the events listings.
Join us on Facebook for our livestreams and bonus social media posts. Just want to binge-read our stories at a time of your choosing? Sign up for a daily dose of our fresh news.
Although we have more fun and cool things planned, none is at the expense of the content that drew readers here in the first place. Not going to set aside our values and publish the Top 10 kitten videos. (Unless they're super cute.)
Like, How?
First of all, recommitting every day to our allegiances: the readers.
I've heard the talk and will be the first to admit it. It's true. We are totally biased.
Biased toward the principles of truth-telling, fairness, honesty and accuracy that our profession is based upon.
We reject the cynical relativism that suggests justice, human dignity, fairness and accountability are cultural constructs which vary by longitude and latitude. That also means rejecting the fatalistic shrugs of "things will never change" or "this is Thailand."
We'll continue reporting where society falls short of its obligations by holding truth to power, whoever may possess it.
Readers won't find stories that magically disappear or change without explanation. Nor single-sourced stories about what the permanent secretary of whatever said today that ignores the contradictory thing said yesterday.
Stories at Khaosod English are never cribbed from press releases. We don't think writing a correction is a loss of face – but better to get it right the first time. Unlike our competitors, we don't accept free travel or gifts. While we're not afraid to bite the hand that feeds us – we'd rather not be hand-fed.
I share this not to boast but lend insight into what drives the conversations we have every day about how to best serve those we're fortunate to count as our readers.
Thank you for reading, thank you for turning off the ad-blocker, thank you for giving us a chance.
We have more things planned to roll out this year, so watch this space. Reach me anytime at [email protected].
Todd Ruiz
Editor
Khaosod English