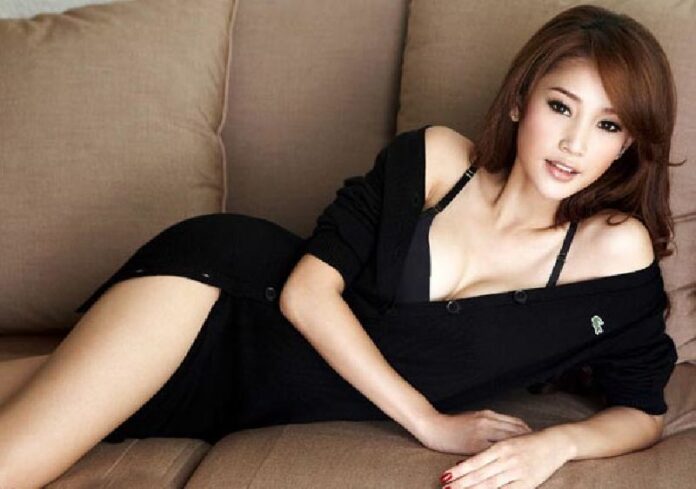 (13 November) The legal representative of former PM Thaksin Shinawatra said his client would no longer pursue a defamation case against the celebrity actress who went on a tirade against Mr. Thaksin on the stage of anti-government rally.
Previously, Mr. Thaksin had
appointed
Mr.Winyat Chartmontri to press charge against Ms. Pattarathida ?Tang Mo? Patcharaweerapong, accusing her of defaming the former leader during her speeches at Ratchadamnoen Avenue, where thousands of anti-government has been camping.
But Mr. Winyat said yesterday Mr. Thaksin has informed him that he would not proceed with the case.
"Mr. Thaksin believes that [Ms. Pattarathida] lacks maturity, so it′s natural that she misunderstood facts about the situation," Mr. Winyat told reporters, "Therefore, Mr. Thaksin would like to give her a chance by withdrawing the legal action against her".
He added, "But we would like Ms. Pattarathida to be careful about her words that might mislead the public and cause misunderstanding in the future. If she repeated such action ever again, the legal team of my client will reconsider the matter".
Mr. Thaksin is deeply hated by anti-government protesters, who view him as a corrupt puppet master of his sister, PM Yingluck Shinawatra.
For comments, or corrections to this article please contact: [email protected]
You can also find Khaosod English on Twitter and Facebook
http://twitter.com/KhaosodEnglish
http://www.facebook.com/KhaosodEnglish