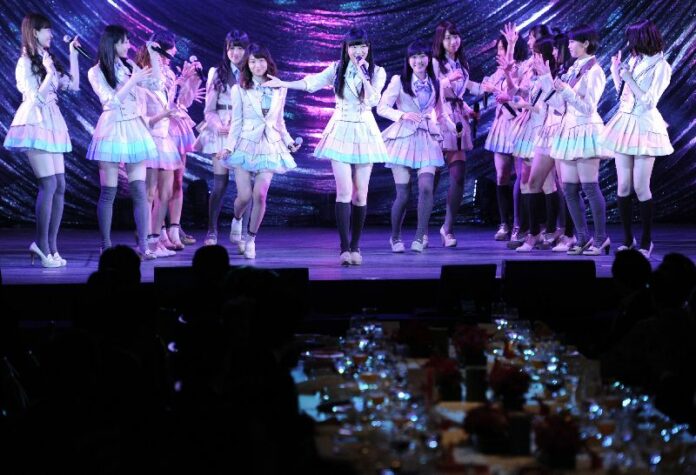 (16 December) Members of the ASEAN have expressed their wish that Thailand would solve the current political situation via democratic means, the Minister of Foreign Affairs said.
The 10-member Association of Southeast Asian Nations has recently attended a summit with Japan on 13-14 December in Tokyo. In the summit, leaders of ASEAN countries – which include Brunei, Indonesia, Cambodia, Laos, Malaysia, Burma, Philippines, Singapore, and Vietnam – discussed about further cooperation between the group and Japan.
Additionally, Mr. Surapong Tovichakchaikul, who also serves Deputy Prime Minister and Director of Centre for Administration of Peace and Order (CAPO), said in a press conference that the national leaders of ASEAN are closely monitoring the situation in Thailand, and noted that Thailand has the potential to become the distinguished member of the bloc.
The foreign leaders kindly suggested that every party in Thai politics should negotiate about the situation peacefully according to the country's democracy regime, Mr. Surapong said.
As of today, 45 countries have expressed their support for the next general election, to be held on 2 February 2014, as announced by Prime Minister Yingluck Shinawatra, he added.
Anti-government protest leaders have rejected Ms. Yingluck′s call for election, opting instead for a plan to postpone the election and install an unelected ?People′s Council? to transform Thailand into an ?absolute democracy?.
For comments, or corrections to this article please contact: [email protected]
You can also find Khaosod English on Twitter and Facebook
http://twitter.com/KhaosodEnglish
http://www.facebook.com/KhaosodEnglish