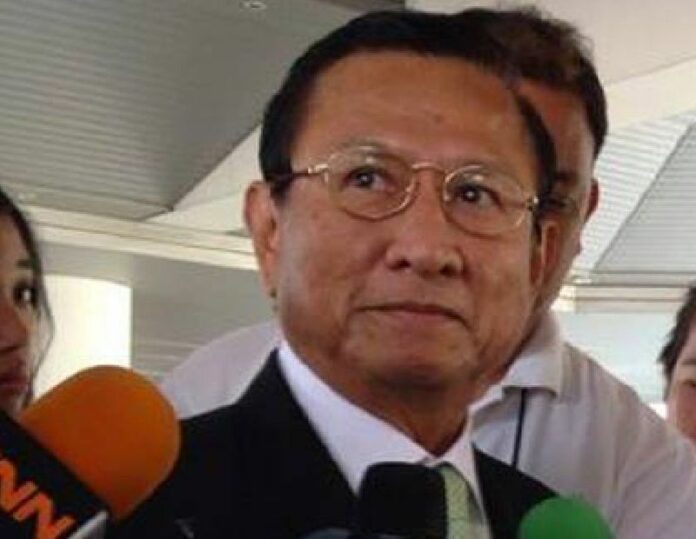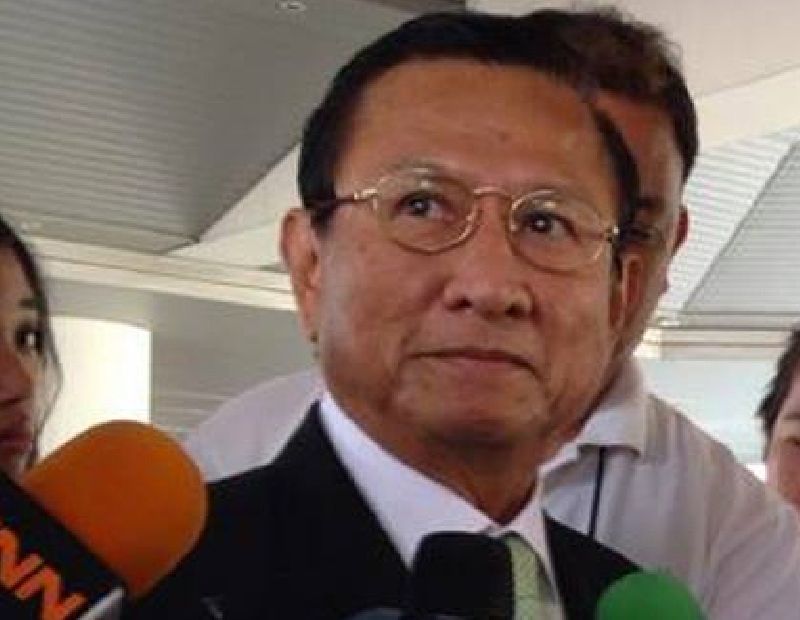 (12 February) An Election Commissioner has weighed his support for a by-election on 27 April – two months from 2 February election which was disrupted by anti-government protesters.
The date was suggested following a discussion with provincial EC directors across the country, said EC Chairman Suphachai Somcharoen.
Asked the by-election could not take place sooner than 27 April, Mr. Suphachai cited his confidence that the current political crisis, which pitted the People′s Committee for Absolute Democracy With the King As Head of State (PCAD) against the government, would have dissipated by April.
"We have to see whether the situation will be peaceful," Mr. Suphachai explained, "If it′s not peaceful, the election will be pointless. Each election costs a lot of money. It′s taxpayers′ money. We have to be careful in our spending".
The EC has been heavily criticised for its alleged reluctance to organise the general election, while many government supporters even accused it of conspiring with anti-government protesters to derail the poll and unseat the government of Prime Minister Yingluck Shinawatra.
But Mr. Suphachai denied the allegation.
"We are working to set up the election. We want to be successful … but at the moment, the election won′t be successful, because 8 provinces can′t even register for the election," Mr. Suphachai said, referring to the southern provinces where PCAD led a campaign to scuttle the voting.
The Election Commissioner also expressed his wish to see "every sides taking a step back" from the confrontation for the sake of peace in the country. Nevertheless, he acknowledged that dialogue across the political fault line is difficult at the moment.
"We will have to see who has enough baramee (prestige) and power to summon both PCAD and the government for negotiation," Mr. Suphachai said.
For comments, or corrections to this article please contact: [email protected]
You can also find Khaosod English on Twitter and Facebook
http://twitter.com/KhaosodEnglish
http://www.facebook.com/KhaosodEnglish