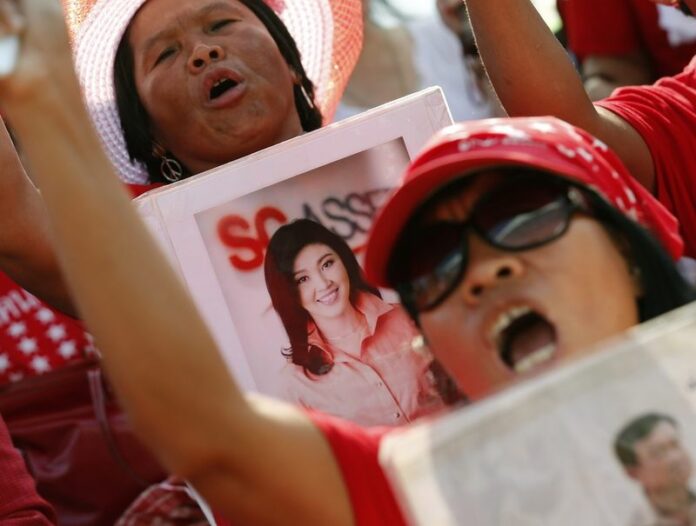 By Cod Satrusayang (DPA)
BANGKOK — Key Thai institutions are resisting opposition demands to install an appointed government to make political reforms, reports said Monday.
There is no constitutional precedence for the proposal being pushed by anti-government protesters, an unnamed senior judge was quoted as saying by the Bangkok Post.
Analysts also said the Senate, the Electoral Commission and various courts were unlikely to implement such a plan because it would put them at risk of breaking the law and exacerbating the conflict.
Protesters began moving their rally site in central Bangkok to the area surrounding parliament, hoping to pressure the Senate to appoint an interim government to institute reforms before new elections.
The protracted political crisis deepened last week when a Constitutional Court ruling sacked premier Yingluck Shinawatra and several cabinet members for abuse of power.
Protest leaders have vowed to do what was "necessary" to usher in a "people's government" if the upper house of parliament fails to act.
Several charges of assault were filed against the demonstrators' security guards over the weekend including the stabbing of a ice delivery man.
Supporters of Yingluck and her ruling party rallied in western Bangkok at the weekend and vowed to defend the electoral process, by force if necessary.