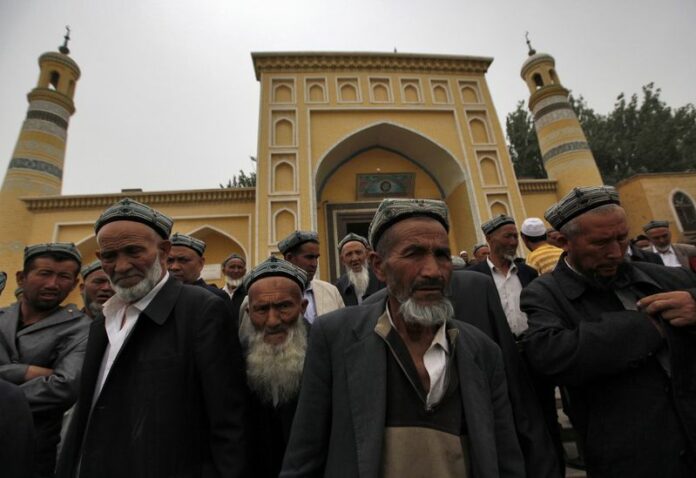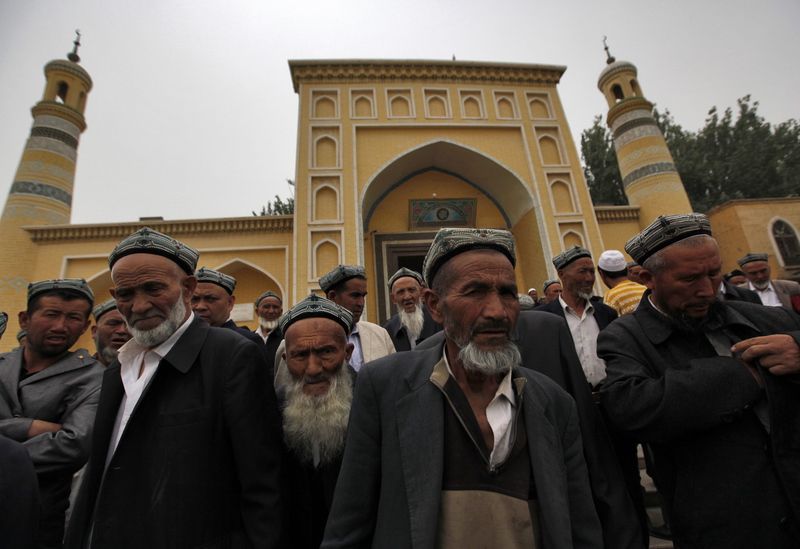 BANGKOK (DPA) — Thailand deported 90 ethnic Uighurs to China, officials said Thursday, amid a spat between Turkey and China over where they should be sent and their treatment by Chinese authorities.
The Uighurs were deported "as per protocol" after Thai authorities identified their country of origin, government spokesman Weerachon Sukondhapatipak told reporters.
The spokesman confirmed that 173 Uighurs were deported to Turkey a week ago, and that after the latest deportation a few more remained in custody as their country of origin had not yet been determined.
The Uighurs, previously held in Thai immigration detention centres for illegally entering the country, have been at the centre of a tug of war between China and Turkey who both claim to be their country of origin.
Turkey's Foreign Minstry welcomed the Muslim Uighur arrivals as "brothers," while Uighurs say they face discrimination and persecution by the authorities in China.
The Thai consulate in Istanbul was attacked late Wednesday by groups protesting the Uighur's possible deportation to China, the Thai Ministry of Foreign Affairs said.
Protesters broke into the consulate building, smashed windows and lowered the Thai flag before being dispersed by police.
The ministry released a statement on Thursday on Twitter warning Thais in Turkey to be on alert after the attacks.
Earlier this week, Beijing issued a travel warning for Turkey after a string of xenophobic incidents against Chinese targets.
The World Uighur Congress, an umbrella organization for the Uighur diaspora, criticized the "covert, and indeed heinous, operation" by Thailand.
The group had warned that the ethnic Muslim Uighurs would face "criminal allegations" and "heavy-handed" punishment in China.