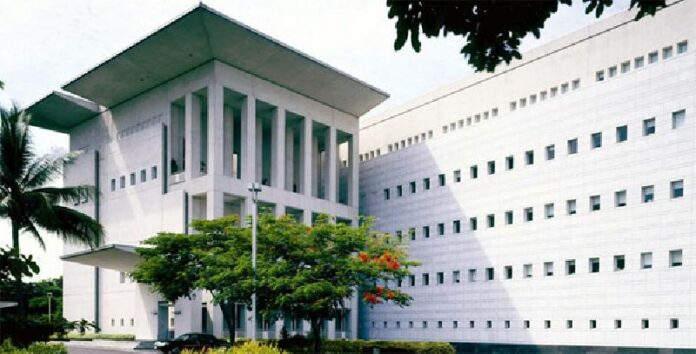 BANGKOK — Having sat empty since its 100th birthday last year, the U.S. ambassador's residence on Wireless Road will welcome its new occupant next month.
One week after incoming Glyn T. Davies was confirmed by the U.S. Senate, Thailand's Ministry of Foreign Affairs today said he's expected to assume his post as the top American diplomat in Thailand beginning next month.
Foreign Minister Thanasak Patimaprakorn said Davies will undergo a swearing-in ceremony next month. Thanasak said he was assured by U.S. Secretary of State John Kerry that Davies, a 35-year career diplomat previously assigned to North Korea, is an able diplomat suited to the task.
U.S. Embassy spokeswoman Melissa Sweeney confirmed the news, but the specific date of Davies' arrival has yet to be mentioned.
"Ambassador Davies is a career member of the U.S. Senior Foreign Service with 35 years of diplomatic experience," she said. "The U.S. Mission looks forward to welcoming him, and his wife Jacqueline Davies, to the Kingdom in the coming weeks."
Davies replaces former Ambassador Kristie Kenney, who left her post in November after a four-year stint.
Related stories:
Prayuth Eager To 'Reach Understanding' With New US Ambassador
US Senate Confirms New Ambassador for Thailand
To reach us about this article or another matter, please contact us by e-mail at: [email protected].