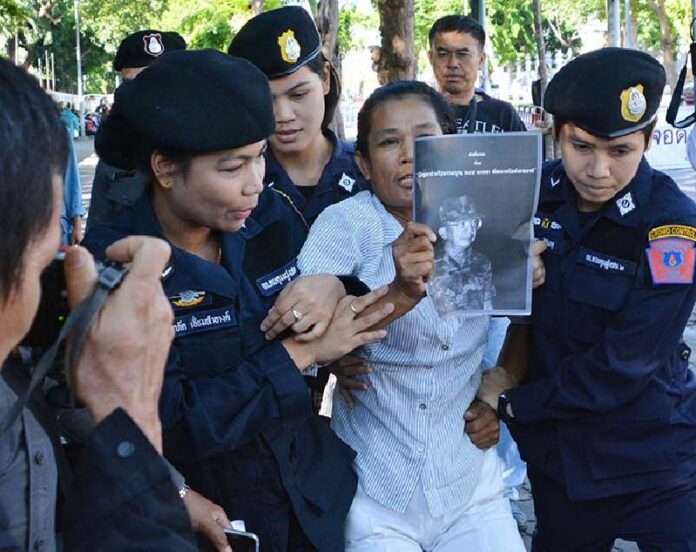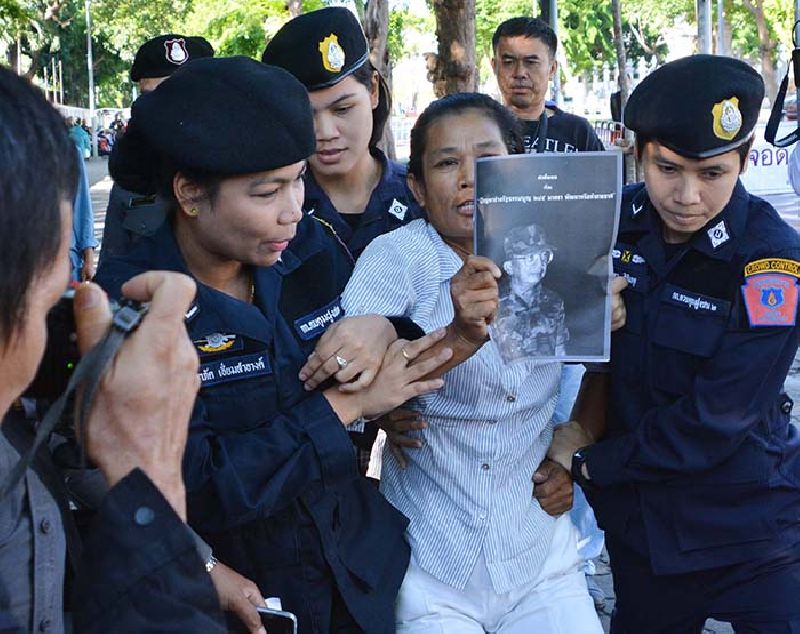 BANGKOK — Thailand's military government is set to restart the process of writing a new constitution after its first draft was rejected by a junta-appointed body today.
Despite expectations it would endorse the draft charter today, the National Reform Council, whose members were handpicked by the military junta that seized power last year, turned down the draft today by a vote of 135-to-105 today. Seven members abstained.
The draft was written over a period of almost a year by the Constitution Drafting Committee, which was also handpicked by the ruling junta.
According to the the current interim constitution enacted by the junta shortly after the May 2014 coup, the charter draft will now be nullified, and the process of writing a new one has to be restarted.
The delay means that the military junta will likely stay for at least for a year, postponing its "roadmap" to civilian rule once again. The junta initially promised that a new election will take place in 2015, but later postponed it to early 2016.
In the latest schedule, an election was supposed to be held in late 2016, given the constitution draft was passed today by the council and approved in a national referendum.
The council's rejection of the charter is seen as a victory for the hardline conservative faction within the council, which has been pressing the junta to stay in power for two more years to complete its reforms of Thailand before any election can be held.
But the draft also came under criticism from those who believe that, if enacted, the new constitution would severely undermine the stability of future elected governments and roll back democracy in Thailand.
The Redshirt movement, which backed the government toppled by the junta last year, also called upon the NRC to reject the draft.
"If the reform council rejects the draft, it will benefit the country, because it would not have to waste 3 billion baht in the referendum," said Chavalit Wichayasuth, deputy sec-gen of Pheu Thai Party, the political wing of the Redshirt movement, on Friday.
To reach us about this article or another matter, please contact us by e-mail at: [email protected].
Follow Khaosod English on
and
Twitter
for news, politics and more from Thailand.