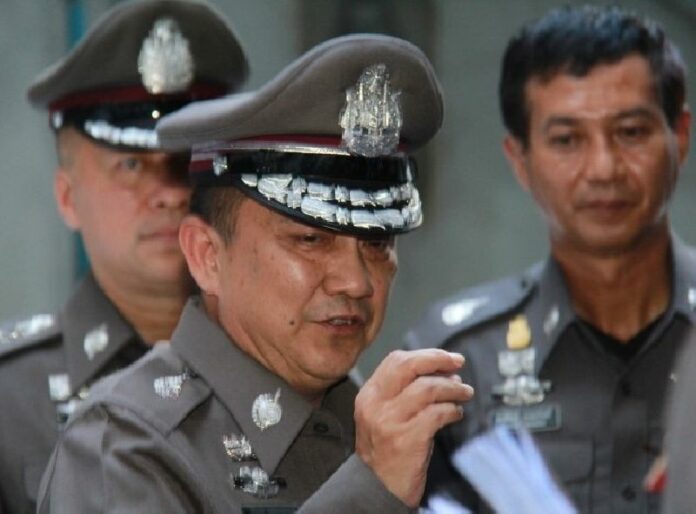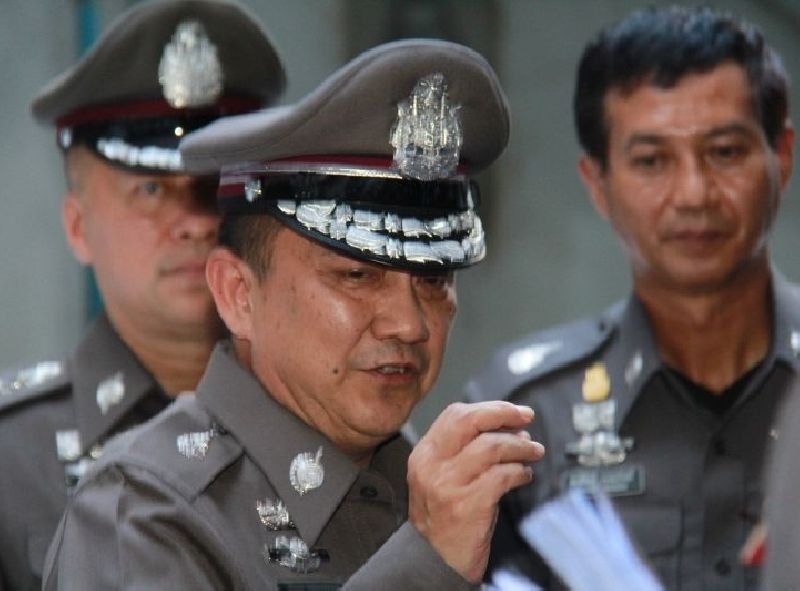 BANGKOK — Police said they have set up a taskforce to prosecute individuals who have falsely claimed to be linked to the Royal Family for personal gain, without publicly identifying any suspects.
In a police order released to the media on Sunday, police chief Chakthip Chaijinda said "a group of individuals have been falsely claiming [ties to] the High Institution to commit inappropriate acts" that may run afoul of Thailand's lese majeste law, which outlaws any action or remark that insults the monarchy.
"The High Institution" is widely used by Thais as a common euphemism for the Royal Family.
To crack down on the alleged imposters, a task force of 19 high-ranking police officers has been created with deputy police chief Sriwarah Rangsipramnakul in charge. Central Investigation Bureau deputy commander Thitirat Nonghanpithak was named as Sriwarah's second-in-command for the operation.
The letter was signed on Friday. It did not name any suspects or individuals under investigation.
"The investigators are hereby jointly responsible, in accordance with the penal codes on criminal procedures, for investigating and finishing the aforementioned case in a swift manner," the letter said. "If the investigation finds there are others who also committed the crime, or committed any related crimes, the investigators have the authority to prosecute those wrongdoers."
Defamation of the Thai monarchy is punishable by up to 15 years in prison per offense under Section 112 of the criminal code, a law also known as lese majeste. The law has also been interpreted to cover any action that negatively affects the institution's reputation.
Last November, police launched a similar crackdown on what they described as a criminal syndicate that falsely flaunted ties to the monarchy. Nearly 30 people were arrested in the crackdown and charged with lese majeste, including Pongpat Chayaphan, then the chief of the Central Investigation Bureau. He was identified as the ringleader of the group.
Pongpat was subsequently found guilty of lese majeste and other charges. He is believed to be serving his jail term at a prison in Bangkok.
Related stories:
Ex-CIB Chief Gets 6 Years for Defaming Thai Crown Prince
Hundreds of Police Officers Linked To Former CIB Chief Transferred
To reach us about this article or another matter, please contact us by e-mail at: [email protected].
Follow Khaosod English on
and
Twitter
for news, politics and more from Thailand.