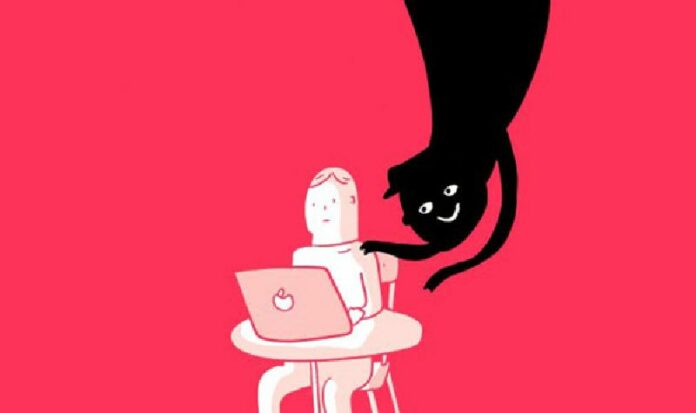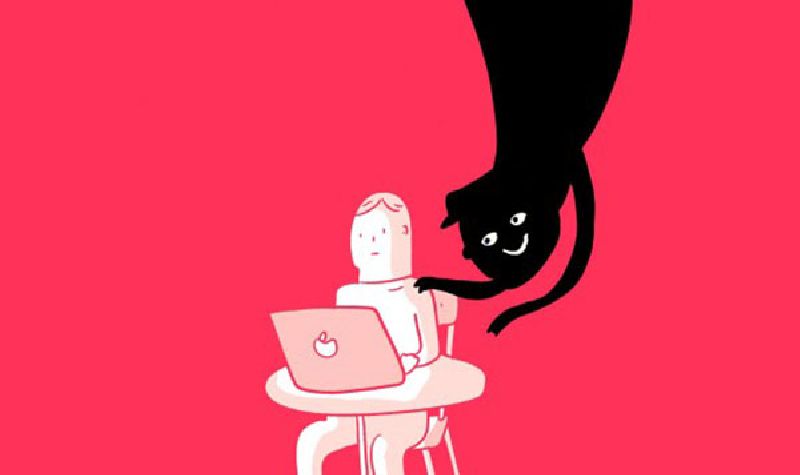 BANGKOK — A single screenshot of a Facebook message led to the accusation. The accusation led to a charge of defaming the monarchy and a year, so far, in jail. Later this month, human rights lawyer Sasinan Thamnithinan said, a military tribunal will decide her client's guilt not from any material evidence but a jailhouse confession which became the entire case against him.
Sasinan, who has represented a number of people accused of online defamation, said Thursday at an internet freedom conference that defending such cases has become all but impossible under the junta, which routinely relies on obtaining such confessions rather than actual evidence for convictions.
"Even though the law requires a court order to inspect a device, suspects in most cases will be asked for their password right away once they are in military custody," Sasinan said at the conference organized by the Thai Netizen Network. "And despite being confident in their innocence, once they know they're going to military court, they feel it is useless to fight."
Despite some strides in sharing more data, the state has ramped up censorship and rights violations during the past year, Thai Netizen Network President Sarinee Archavanuntakul said at the conclusion of the event held to discuss a range of issues and threats to online freedom.
"Internet access is better but that does not apply to the freedom to access it," Sarinee said.
Thailand was recently rated "not free" by watchdog group Freedom House, due to increased suppression under military rule in a year which has seen record prison sentences for comments made on Facebook.
And the consensus from conference participants, which included lawyers, technologists and activists, was that the internet will become even more perilous for free expression.
Before it faded from headlines, the year's biggest internet freedom issue – a junta plan to control internet traffic by routing it through a single gateway – is most likely a done deal, said technology writer and Telecom Asia correspondent Don Sambandaraksa. Don, who has written on the matter since it came to public attention in September, said the only way to counter Big Brother is for users to embrace strong encryption.
"What this government is trying to do through its digital economy bill and single gateway is to use the revelations of [Edward] Snowden as its to-do list, not as a precaution," Don said. "The worst thing is not the law, but a state in which people are scared to express themselves and would rather self-censor."
Following a series of recent arrests for sharing and liking things on social media, the netizen network issued a statement calling for authorities to stop misusing laws for persecution.
In response to the arrest of Thanakorn Siripaiboon for sharing an infographic detailing alleged corruption in the Rajabhakti Park project, the network singled out use of Article 14 of the Computer Crime Act to suppress dissent, saying it was meant to protect users from spam and online hoaxes and is being abused.
It also expressed alarm over recent cases in which people have been charged with sedition for simply clicking "Like," asserting that it does not constitute a criminal act.
Under the relevant criminal code sections for lese majeste and sedition, disseminating a message is as criminally liable as creating the offending message. Elsewhere on Thursday in Bangkok at a police news conference about the arrests of Facebookers for Thursday, Maj. Gen. Chayapol Chatchaidet said anyone sharing offending content was clearly guilty of disseminating it. "Liking" it was also criminal as it demonstrated intent for the item to appear in others' news feeds.
Sarinee, the group's president, said several issues are on the horizon regarding internet freedom, including next year's digital economy bill, possible new security agencies, junta media reform initiatives, and mass surveillance in light of the government's acquisition of surveillance software from Italian spyware company Hacking Team, the details of which were leaked in July.
Related stories:
Rajabhakti Scandal: Military Closes Park 'For Maintenance,' Detains Dozens of Activists
Cyber Activists Bring Down Govt Sites to Protest 'Single Gateway'