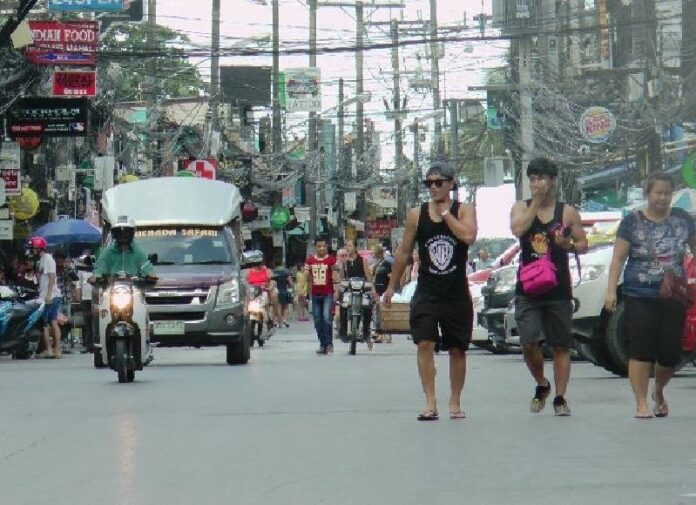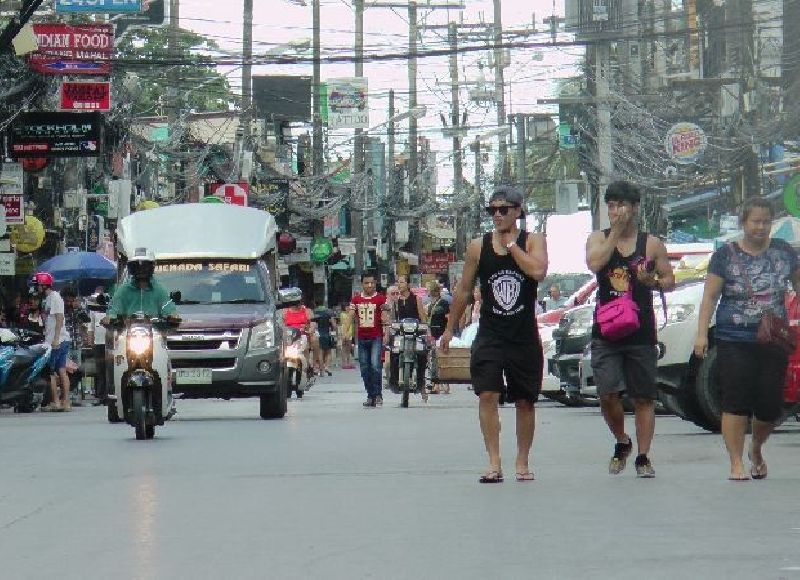 BANGKOK — Four militants – two from Turkey and two from Russia – are plotting terror attacks on foreign interests in Thailand and the region, a leaked intelligence warning claims.
The memo, issued by Surat Thani's governor to local police, identified the two Turkish men by name as Uighurs and the two Russians as Chechens in a threat warning originally issued by the kingdom's intelligence information agency, the National Intelligence Coordinating Center. Police chief Chakthip Chaijinda on Friday said the warning was real.
"I have been proceeding with this matter in secret for a week now," Gen. Chakthip said. "I don't know how this news got out."
According to the memo, two Uighur men who go by the names Ali Yalcin Egin and Hidayet Dorsun entered Thailand via Phuket on March 23. The pair "may stage attacks on Chinese targets and interests in Southeast Asia," the memo said.
The two unidentified Chechens, it said, are plotting to attack Russian targets and interests in Thailand.
The memo concluded by saying that the potential attacks may take place either on Phuket or Samui islands, and urged local police to step up security measures around crowded places and transportation hubs.
Both Phuket and Samui islands are popular with foreign tourists, who will be joining in the Songkran new year festival next week.
Despite the grim language in the leaked memo, police chief Chakthip said it is still unclear why the four men entered Thailand, and called upon the public to stay calm.
"Right now, we still don't know the intention of their entry into the country, we believe they aren't here with good intention," Chakthip said. He added, "I'd like to ask the people to be confident in their safety. The Royal Thai Police and other national security agencies are working at the fullest to protect all citizens and foreigners."
In December, Russia's Federal Security Service warned Thailand that up to 10 Syrian members of the Islamic State had entered Thailand to attack Russian interests. Thai officials dismissed it as a routine memo and threatened to prosecute the media for reporting its details.
Chechnya is a Russian republic where Islamic separatists fought a long and still unsettled campaign against Moscow. Uighurs are a Chinese ethnic group with deep cultural and linguistic links to Turkey. Two Uighur men are on trial for alleged involvement in the Aug. 17 bombing of Bangkok's Erawan shrine. Thai officials ruled it a criminal act and not terrorism.
Related stories:
No Credible ISIS Threat, Thai Interpol Head Says
Police Investigate Source of ISIS Memo Leak
Police Caught Off Guard by Memo About Possible ISIS Attack
Moscow Warns That ISIS in Thailand to Attack Russian Targets
Teeranai Charuvastra can be reached at[email protected] and @Teeranai_C.