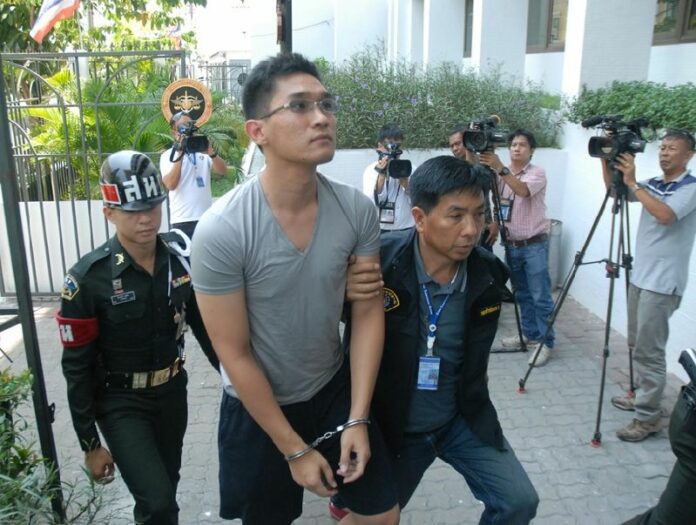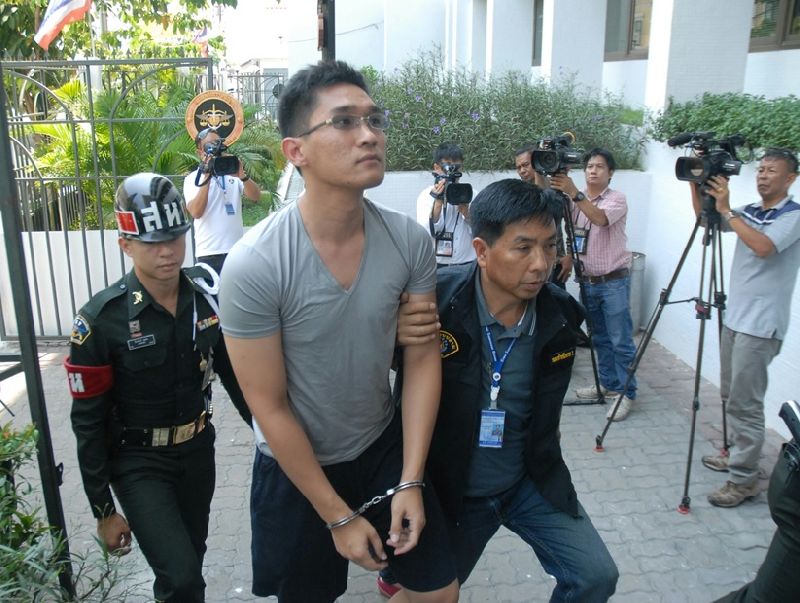 BANGKOK — The lawyer for two Facebookers held in prison for allegedly insulting the monarchy in private messages said today the evidence against them was obtained illegally.
Harit Mahaton and Nattatika Worathaiwit were among eight suspects abducted from their homes on April 27 and later charged with sedition for allegedly running anti-government Facebook pages. Harit and Nattatika remain jailed on a charge of royal defamation, a law also known as lese majeste.
---
Families of Detained Facebookers Speak Out
---
Although the six other suspects were granted bail Tuesday, the martial court on Wednesday denied release to Harit and Nattatika, lawyer Winyat Chartmontree said, because it deemed them a flight risk.
"They are still in good spirits; they are willing to fight," Winyat said by telephone. "Because they saw some pieces of the evidence against them, and we understand that it was obtained unlawfully."
Police have said Harit, 26, and Nattatika, 43, sent messages over Facebook's chat function which defamed the monarchy.
"[Officers] somehow gained access into their computer, and we want to raise questions about how they did so," he said.
Critical remarks about the monarchy are punishable by up to 15 years in prison under Section 112 of the criminal code. Such cases have been prosecuted with zeal since the junta came to power in May 2014.
Both suspects deny the allegations.
According to lawyer Winyat, the military tribunal denied Harit and Nattatika a chance to contest their charges outside prison on the grounds that they may attempt to flee the country or interfere with other evidence.
Winyat said he will request bail for the pair again on May 19, when their current remand session expires.
Related stories:
Record Sentences Today For Facebook Lese Majeste Offenses
Facebook Blocks Thailand From Page Satirizing Monarchy
Lese Majeste Filed Against Two Facebookers, Anti-Junta Activist