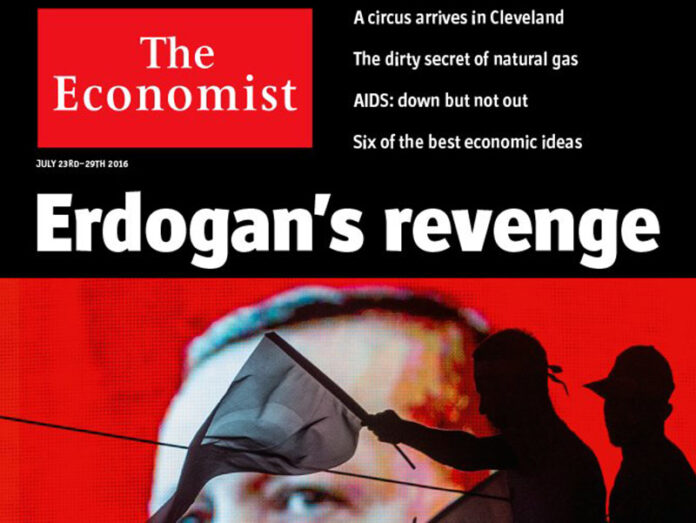 BANGKOK — English-language weekly The Economist won't distribute its next issue in Thailand, according to a note sent Friday to subscribers.
The periodical, which over the years has been censored and withheld in Thailand, said its July 23 edition would not be available, presumably due to articles about Thailand's monarchy.
"Due to sensitive content in this week's issue and the resulting potential risk to our distributors, we will not be distributing the July 23rd 2016 print edition of The Economist in Thailand," said the email, copies of which were posted online.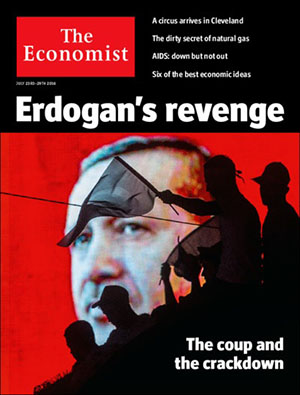 Although the email didn't mention any specific problem, The Economist's website shows two articles to be published July 23 that touch on the Royal Family, a taboo topic in Thailand, where any comment deemed critical toward the monarchy is punishable by up to 15 years in jail.
"I've been a member for many years. I kinda guessed [this would happen]. I can still find a way to read it elsewhere," wrote former TV producer and subscriber Somkiat Onwimonin with an image of the email shared online.
The email referred inquiries to The Economist's Asia-Pacific subscription center.
A staff member replied to a reporter's inquiry Friday to say he was unaware of the news.
It's a cyclical issue for The Economist, which occasionally runs analyses on a subject media throughout Thailand reflexively exercise self-censorship due to the political climate and fear of prosecution.
Previous editions of the magazine were either pulled from circulation by the publisher or local distributors because of articles concerning the monarchy.
The censorship isn't restricted to The Economist. In April, Thai police banned any import and distribution of Marie Claire's November, French-language edition, citing content that offended the Royal Family.
Related stories:
Facebook Blocks Thailand From Page Satirizing Monarchy
Thai Police Ban Controversial Book On Royal Succession