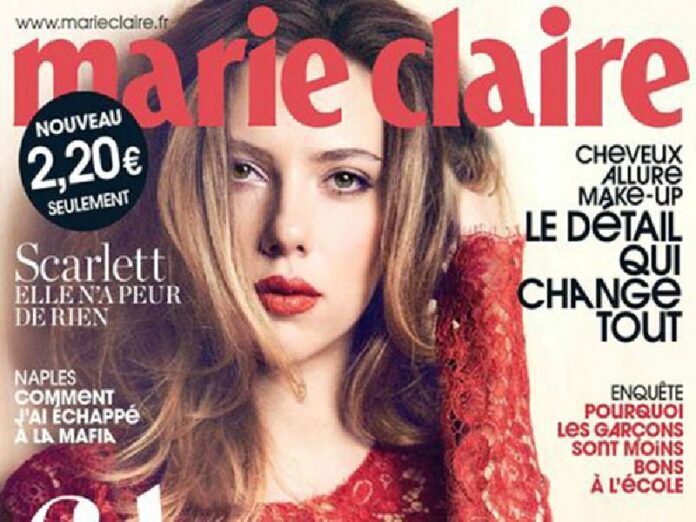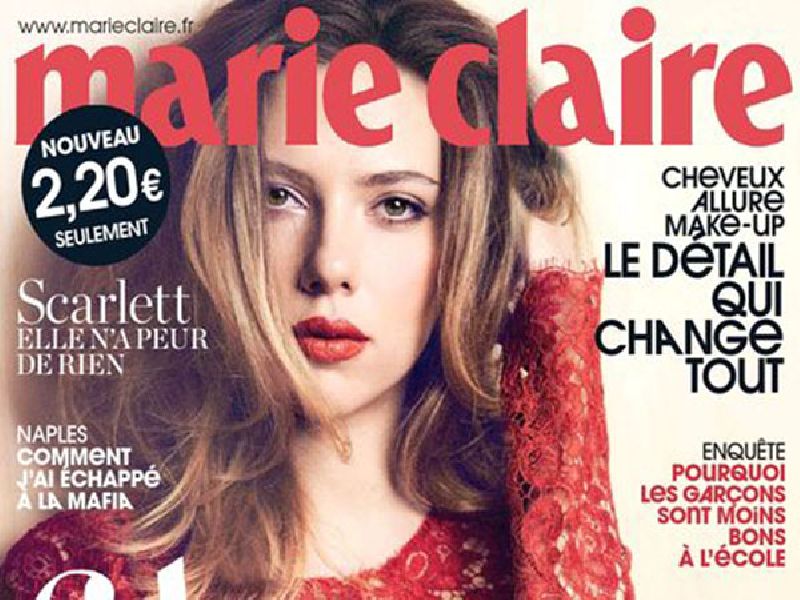 BANGKOK — Police today ordered a ban on the import and distribution of a 6-month-old French magazine on the grounds it included libelous remarks about the Royal Family.
In order No. 156/2559 published in the Friday evening edition of the Royal Gazette, police said the November 2015 French edition of Marie Claire published an article that contained content that "insults, defames or threatens His Majesty the King, Her Majesty the Queen, the Heir Apparent or the Regent."
Import, sale and distribution of the magazine is hereby forbidden under the 2007 publishing act, the police order said. It also instructed police to "confiscate or destroy" any copies of the said issue in Thailand.
Due to strict royal defamation laws, Khaosod English is withholding information about the article in question.
The order was signed by police chief Chakthip Chaijinda on March 16, but only enacted and made public today.
Police spokesman Dechnarong Sutticharnbancha said he was unaware of the ban and referred inquiries to the Special Branch Police, which he said was responsible for monitoring publications that affect national security. The Special Branch could not be immediately reached for comment.
Any remark deemed insulting toward the monarchy is punishable by up to 15 years in jail under Section 112 of the Thai Penal Code, a law also known as lese majeste.
Related stories:
Thai Police Ban Controversial Book On Royal Succession
'Conversation With Thaksin' Book Sued For Lèse Majesté
Teeranai Charuvastra can be reached at [email protected] and @Teeranai_C.