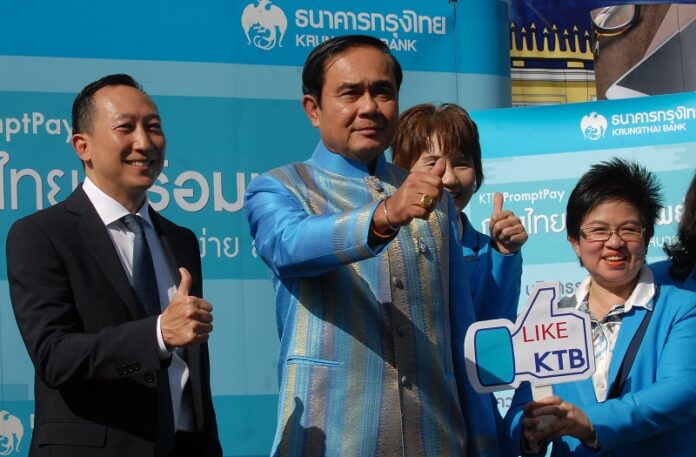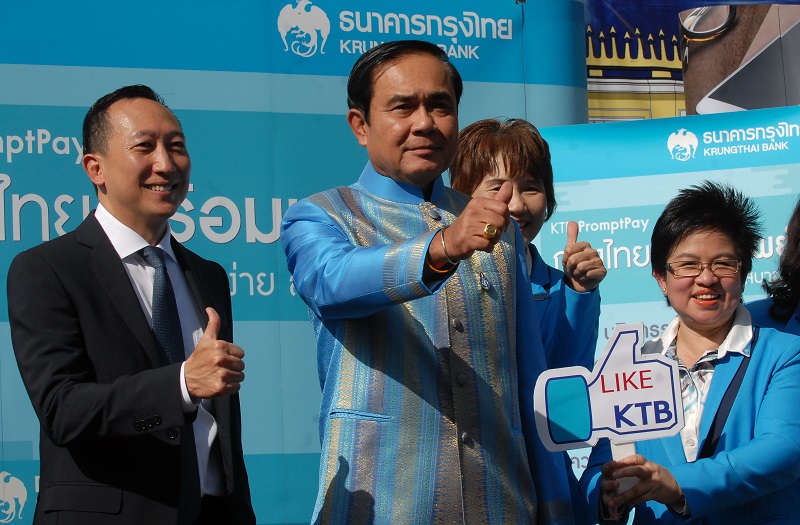 BANGKOK — Fresh from a win at the polls for a constitution written under his supervision, junta chief Prayuth Chan-ocha on Tuesday promised elections would be held in 2017.
Dispelling concerns a vote could be delayed further – and despite international pressure it come sooner – Prime Minister Prayuth Chan-ocha said at Government House he would stick to the latest plan to hold a general election in 2017.
"Trust in the roadmap," he said. "I never say anything else. No need to ask."
Asked whether he would accept selection to the post of prime minister, Prayuth declined to answer and admonished reporters to not create any more issues. Instead, he referenced Murphy's Law for his reasoning, getting it a little wrong in the process.
"Murphy's Law is when you do something, there will be a consequence. If I do nothing, there won't be an issue," said the junta chief. "But why did I choose to do something? Think about it."
Since seizing power in 2014, Prayuth has often made the case that his actions were necessary to right a country plagued by political strife and endemic corruption.
Prayuth said the roadmap process would be done by November 2017, after which an election could be scheduled.
The 62-year-old retired general also made mention of a "ghost," which has been a verbal stand-in for former Prime Minister Thaksin Shinawatra, whose political influence the coup sought to disrupt.
"I told you, don't be afraid of the ghost you cannot see."
Junta spokesman Col. Winthai Suvaree said that in a meeting of the junta's interim cabinet, Prayuth had expressed gratitude to everyone who helped facilitate Sunday referendum, especially Constitution Drafting Committee Chairman Meechai Ruchuphan.
The prime minister will issue an official statement on the outcome Wednesday, Winthai said.
Their comments come on the heels of statements by both the United States and European Union expressing concern about the suppression of rights in the referendum process.
The E.U. statement criticized the junta's "serious limitations" placed on freedoms of expression and assembly and urged it to quickly hold a credible election.
"It is essential that the current restrictions on freedom of expression and assembly are lifted to allow for an open, inclusive and accountable political process," it read. "The EU continues to call upon the Thai authorities to create the conditions for a genuine democratic transition leading to early general elections."
A spokeswoman for the U.S. State Department said that while Washington held reservations about the referendum, it was time to move forward with the "next steps to return Thailand to elected civilian-led government as soon as possible."
Head charter drafter Meechai said Sunday after seeing the landslide returns accepting the charter that elections would definitely be held in 2017 but could be delayed one or two months due to possible problems.