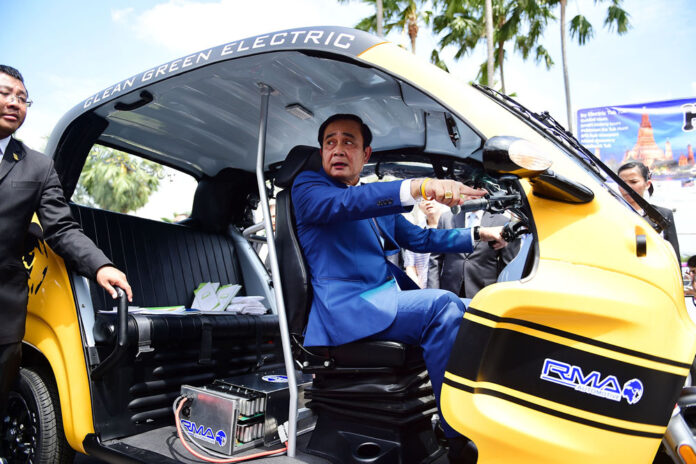 BANGKOK — A move to establish a military-friendly political party to appoint the junta leader prime minister again under an elected government was met with mixed reactions in the political sphere, though the consensus was that pro-junta elements and their proxies want a larger political space.
After a former senator declared earlier this week he would create a new party called the People's Reform Party to support Prayuth Chan-ocha becoming prime minister again, an MP in the former government ousted by Prayuth called it a clear move to drag Thailand back to the 1980s or earlier.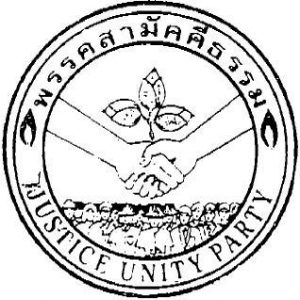 "This is not beyond my expectations," said Weng Tojirakan of the Pheu Thai Party and a leader of the Redshirt movement. "The fate of Thailand is to become a military-bureaucratic state with elections as a veneer. I really don't know of what will really happen."
He accused the junta of seeking power for the next two decades by going back to the days when political parties acted as fronts or a proxy for the military.
In announcing the move, former senator Paiboon Nititawan said Prayuth was the most suitable person to lead the nation. For his part, Prayuth declined to comment on the idea when asked about it Wednesday.
Weng said it was "highly likely" some factions within his Pheu Thai Party could break away to join a pro-junta party out a pragmatic desire to hold power.
"There are ideologically driven Pheu Thai MPs, but there are also those without ideology," Weng said.
Democrat Party deputy leader Nipit Intarasombat was less concerned such a party would pose a threat to the Democrats. He said political parties are easy to launch but difficult to sustain in the long-run as an institution.
Nipit questioned the need for Paiboon to do so when the junta, aka National Council for Peace and Order, will be able to virtually pick all the 250 members of the senate under the constitution passed by referendum Sunday. That referendum also granted those junta appointees a voice in selecting an unelected figure for the post of prime minister.
"That 250 senate members is already like a big political party in which the members are in their hands. The 250 appointed senators should be enough to ensure the [elected] government would fall in line," Nipit said.
The three-decade veteran politician added however that people should wait and see if Prayuth accepts endorsement by the party.
Political analyst and Voice TV program host Sirote Klampaiboon believes the new party, if established, would simply become a new political outlet for pro-junta elements who are passed over for seats in the new junta-appointed senate. He also said it's not easy to set up a proxy party that can really win enough parliamentary seats to wield influence.
"This party is for the enlargement of a political space for those who will not be appointed as senators," Sirote said.