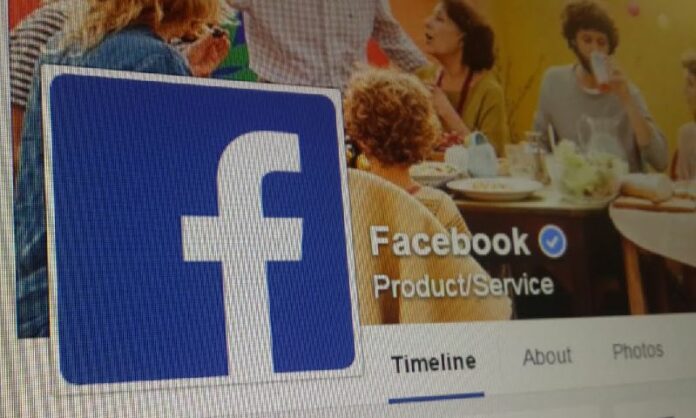 BANGKOK — Another civilian arrested by soldiers nearly a week ago resurfaced at the Technology Crime Suppression Division on Thursday morning and will hear charges of defaming the monarchy and violating the Computer Crime Act later at the Criminal Court, according to a human rights lawyer.
Arnon Nampa said he received a phone call from the relatives of a man he identified only by his Facebook username, "Adisak Sakulngern." They were seeking legal assistance after the man was allegedly held incommunicado at an undisclosed location by soldiers for six days before being turned over to police today.
It would be the seventh such case filed this month. In what is becoming a routine for Arnon, the rights lawyer posted a warning on Facebook before 9:30am this morning warning anyone who might have engaged in "risky exchanges" with Adisak to "deal with the matter urgently."
"The man who soldiers claimed use Facebook under the name Adisak Sakulngern has been arrested under the lese majeste law. Anyone who had risky exchanges should deal with the matter urgently. Police are now investigating," he wrote.
Read: Professor, Law Grad, Teacher Among 6 Charged with Lese Majeste
Arnon speculated that the man, who publicly declared online that he supported establishing a Thai Federation, might have been tracked down after he tagged in a post a lawyer recently arrested and charged with the same crimes.
That lawyer, Prawet Prapanukul, faces up to 150 years in prison for 10 counts of alleged lese majeste and 50 years for 10 counts of violating the Computer Crime Act.
The charges were filed May 3 against Prawet and five other people arrested the same day in late April.
In his messages, Adisak appeared upset about Prawet's arrest. In late March, he had tagged Prawet and 25 others in a post that included images and words that could be construed as anti-monarchy. He had recently shared some content critical of the monarchy from two of the three critics of the monarchy abroad declared online personae non gratae by the military regime in April.
Redshirt Anurak Jeantawanich, aka Ford Red Path, said Thursday that he had been Facebook friends of Adisak but decided to unfriend him a month ago after he found Adisak's postings to be critical of the monarchy.
Anurak said that Adisak had expressed conviction in his actions in a Facebook message.
"He told me that he did it willingly, that he had devoted himself, and that he's not in Thailand," Anurak said.